Custom Hangers - Adidas & West Ham FC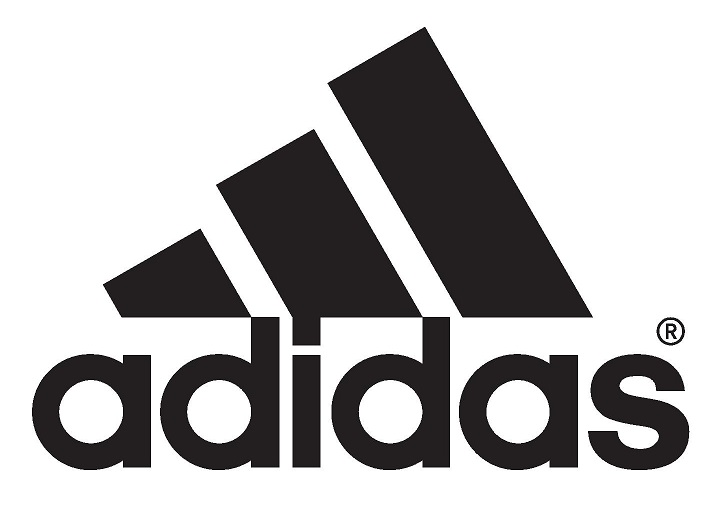 When an internationally recognised football clothing supplier needed a branded hanger for a premiership team's clothing store, they knew right away who to turn to. Valentino's have a strong reputation for supplying all types of branded hanger UK wide and abroad and were delighted to work with these two giant businesses to create something very special.
Our client
Affectionately known as 'the hammers', West Ham United FC have been playing the beautiful game for well over a century. Based in South London's London Stadium, their ground houses 57,000 supporters and is often vibrating to the fan's chorus of "I'm forever blowing bubbles". As their sponsor and technical supplier of football training wear, global brand Adidas made a powerful ally for this high-flying football team.
Our customer's goal
West Ham United FC were looking to stock a number of Adidas products in their megastore at the club. The sportswear brand was, at the time, a sponsor of the football club, and official technical supplier of football training wear and other garments. Both West Ham and Adidas could see the benefit of brand recognition within the store and requested a large number of custom clothes hangers for their in-store displays.
Our approach
This was a large order, with 10,000 hangers requested by the megastore. They needed to display a variety of football training kit on these custom clothes hangers, and needed a cost effective, brand focussed solution. We thought about:
Colour:

Working with a white Adidas logo, we knew we would need a dark coloured hanger to give these products an eye-catching appearance. We chose black, for the ultimate contrast.

Materials:

Our client was keen to keep the cost low, and requested a plastic hanger, as is common for sportswear displays.

Style:

With a wide range of football clothing to display, we needed more than one hanger type for this order. We split the 10,000-unit order between strong jacket hangers and functional trouser hangers, giving the shop the option to display shorts, tees, accessories and more.

We set to work printing up these products for our client, and meticulously quality checked every single unit to ensure a perfect result.
The end results
We think these bespoke coat hangers look simply outstanding. The black with white logo really draws the eye, and the two hanger types have allowed the client to effectively display a range of football training kit in store. We were delighted to receive images from the customer, showing our products being used in store, and look forward to working with them again in the future.
When it comes to creating a branded hanger UK businesses can trust Valentino's Displays to do a great job. Our products are available in affordable plastic, high quality wood, and can be printed in colour or even engraved. For a free quote on your bespoke coat hangers, call us today and discuss your requirements with our display experts.