Most Popular Product Ranges
The UK's #1 supplier of shop fittings and retail supplies
We are one of the UK's finest suppliers of shop fittings and display equipment for your fashion or retail outlet.
Welcome to Valentino's Displays online
shop fitting store!
We offer customers the opportunity to purchase one of our bespoke pieces that can be fully customised these include our clothes hangers and heavy-duty clothes rails. Our promise of only using the best materials in the industry means increased customer security - you are purchasing a high-quality piece, for the best value.
Why Choose Valentino's shop fittings for sale?
Valentino's Displays provide an extensive product range and pride ourselves on offering a personalised service making us your one-stop-shop for all your retail display needs.
Bespoke retail shop fittings for shops and stores
Obviously, you want some top of the line quality displays for your store, and Valentino's are the best in the business when it comes to shop fittings of all shapes and sizes. As specialists in the industry, we create innovative and exciting display pieces on a daily basis. If you are looking for top of the range shop fittings whether you require off the shelf or bespoke coat hangers, clothes mannequins or garment rails then you have come to the right place!
Our assortment of a retail display is suitable for the retail environment, exhibitions, offices, or for home use such as our heavy-duty clothes rails.
14 Day money-back guarantee on all shop equipment
We sell easy solutions to all of your display needs and offer a 14 day money-back guarantee on all display equipment.
Shop display fittings with free UK delivery over £100.00!
With free UK delivery on all orders over £100.00 and a customise option for people who want their pieces a little more tailored, there should be no choice except for Valentino's. Customers outside of the UK are able to purchase online - we ship Worldwide!
Cheap retail display with our price match guarantee - meet it or beat it policy
And best of all is our meet it or beat it policy. If you find our product anywhere else cheaper then we will match that price or even offer it to you for less. Ensuring that our pieces are the best value in the business means that Valentino's has managed to stay on top of the game for retail display solutions. If you are looking for top of the range point of sale equipment then you have come to the right place. Our range of shopfitting supplies is suitable for everyone.
Ethically responsible retail shop fittings and displays
In a rush for your shop fittings? Use our fast order entry to make things move faster. We are ethically responsible in our buying decisions - we regularly monitor our energy consumption and make a conscious effort to recycle. So customers know that when they buy from us, they are not helping to destroy the planet. It is our primary aim to deliver consistently high customer service with every transaction that we make.
Contact our shopfitting warehouse for all retail display equipment
Professional, friendly and efficient, get hold of Valentino's Displays on the usual channels or call the UK's leading shop fittings supplier on 01489 808007 for a personalised quote. Valentino's Displays value each and every customer we have, and will always try to do our best for them.
Need help or advice? Our highly trained staff are ready to take your call
Call one of our team of experts today and speak to a real person who will be able to advise you on any retail display issue that you may be having. All of our staff are highly trained to deal with any requests that our customers can come up with. We love to hear customer feedback!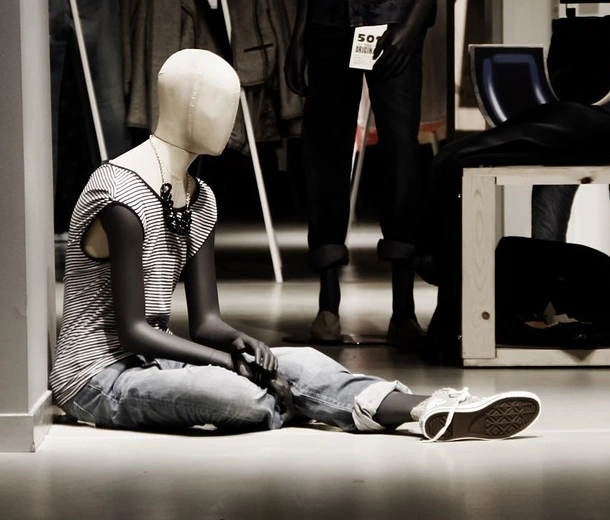 Our Recent Blog Posts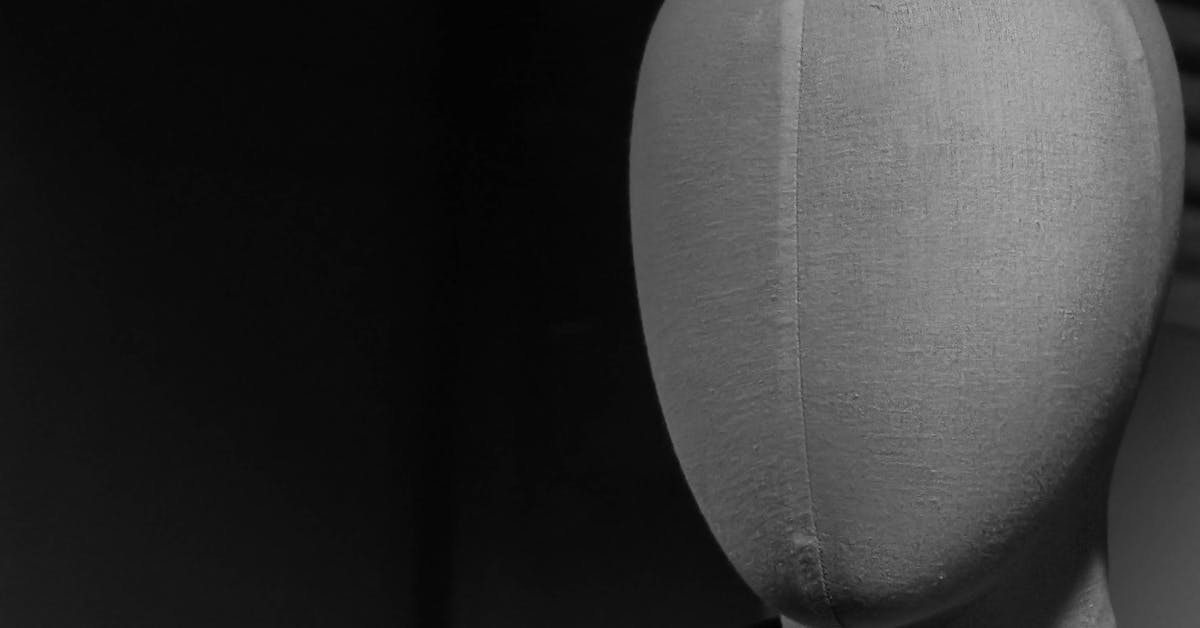 If you are searching the internet for something to display your head accessories...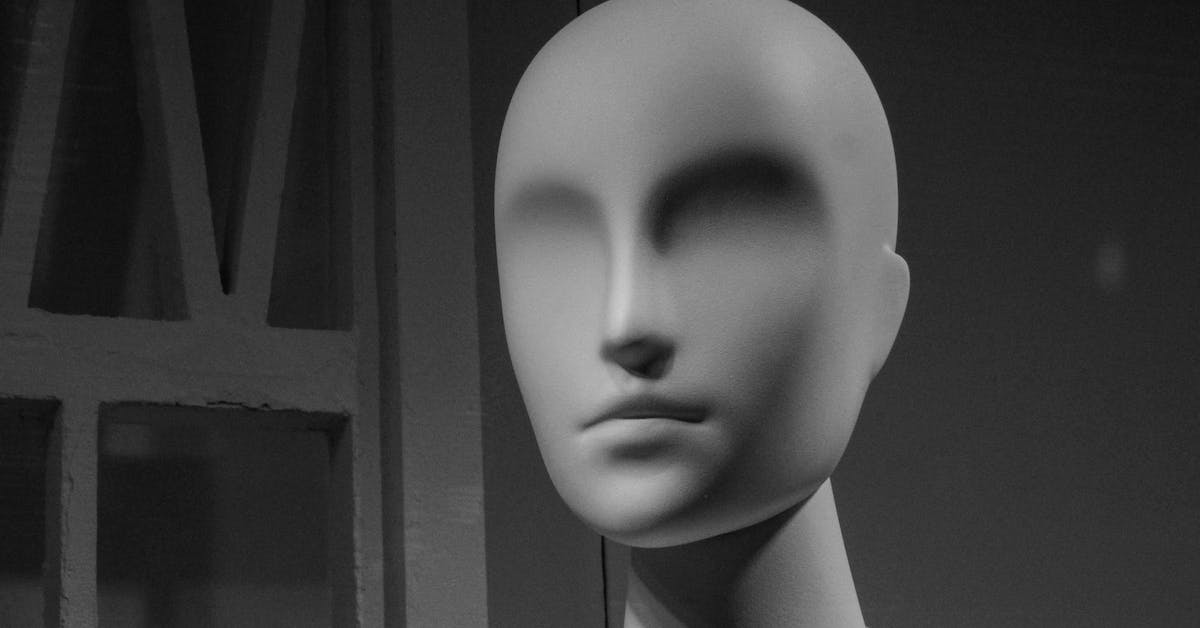 Mannequin heads for sale come in all shapes and styles, but something you might not have considered is the size. What size mannequin head is best...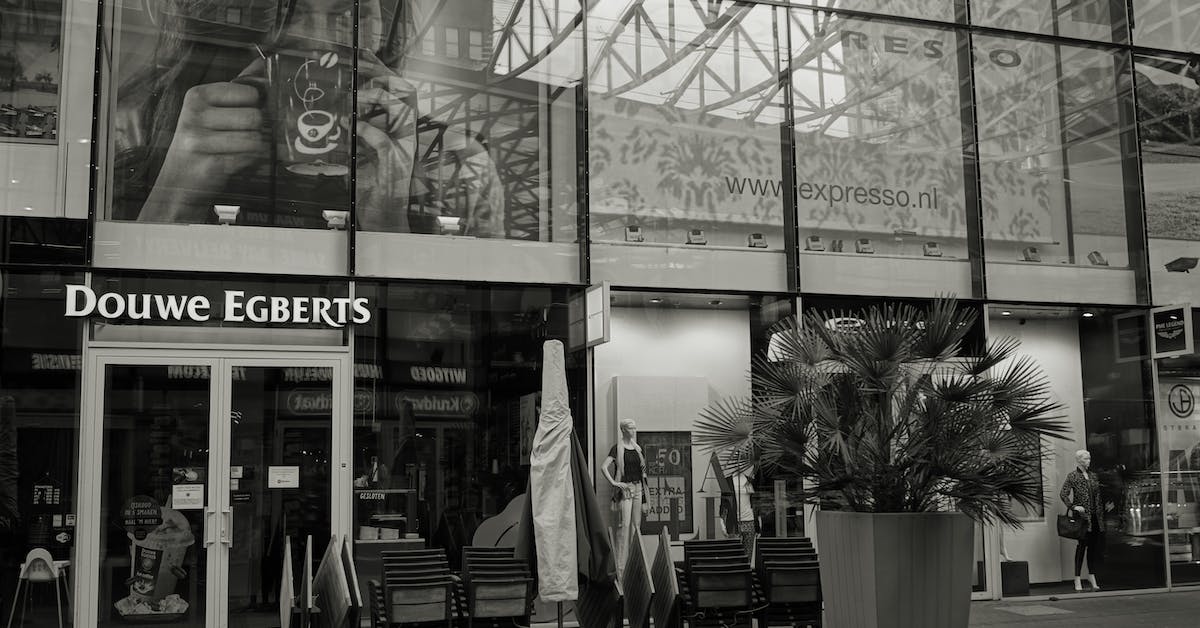 It's one of the biggest questions in retail: how can I get more people through the door? You can buy all the shopfitting supplies under the...
testimonials
What our clients say about us...
"Dear Antonio, I just wanted to say a massive thank you for my poster browser and for going to the trouble of getting it to me so soon. It arrived today and it is perfect. I actually can't wait for my exhibition now! Thank you, kind regards Beth Travers".
- Beth Travers From Sunderland
"It was great to meet you too today. We will hopefully assemble the unit over the weekend and then will certainly take some photos for you of the units and the shop before we open. I would be more than happy for you to use them. I'm very glad that I found you, especially as I'm local and didn't know you existed. I would also recommend you to anyone looking for shop fittings or supplies, you have been very efficient".
- Yvonne Payne From Southampton
"

We approached Valentino's Displays with an urgent request to produce two active sports mannequins within a very short time frame. From initial contact to receipt of the products Antonio's approach was very hands on and professional. We felt confident in the company's ability to deliver what we'd asked of them and the quality of the product has surpassed our expectations. We very much appreciated the extra effort Antonio went to, organising speedy delivery for us which meant we were able to keep on schedule with our new product launch photography. I would have no hesitation in recommending Valentino's Display - they will be our first point of contact for all future display requests".
- Emma Wood From Scotland