Bespoke mannequins for sale by Valentino's Displays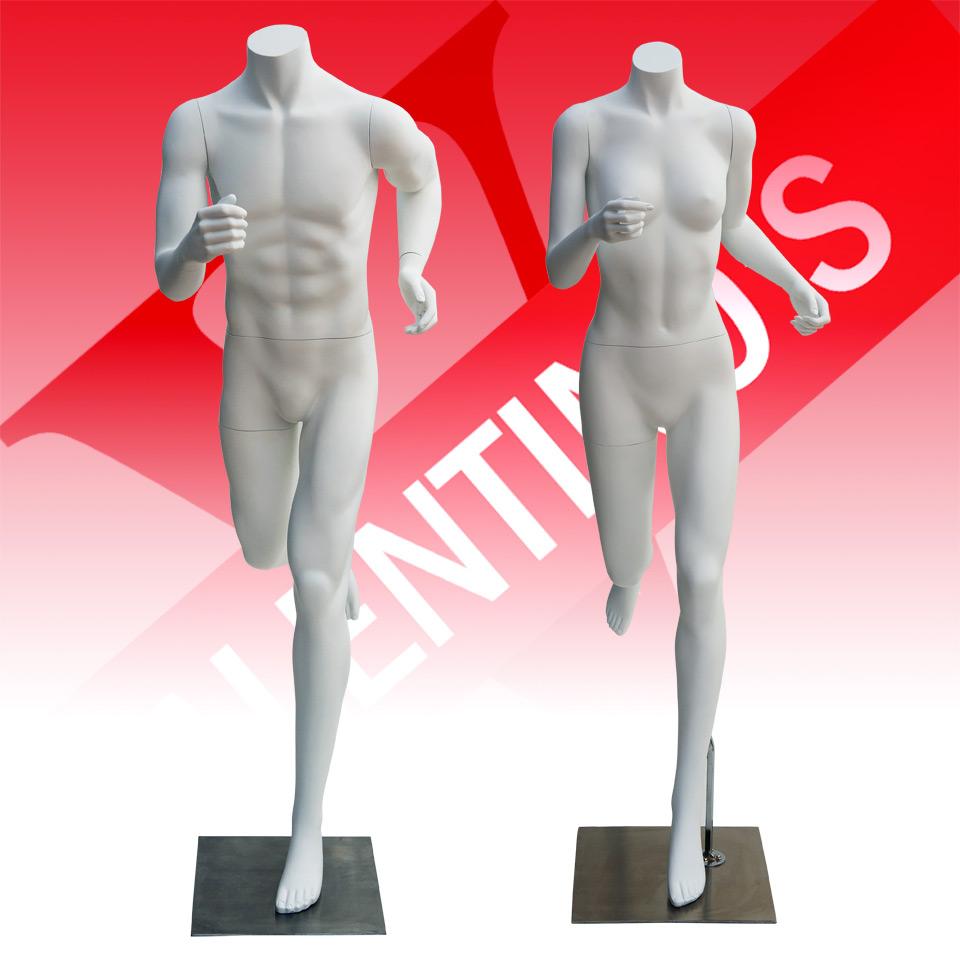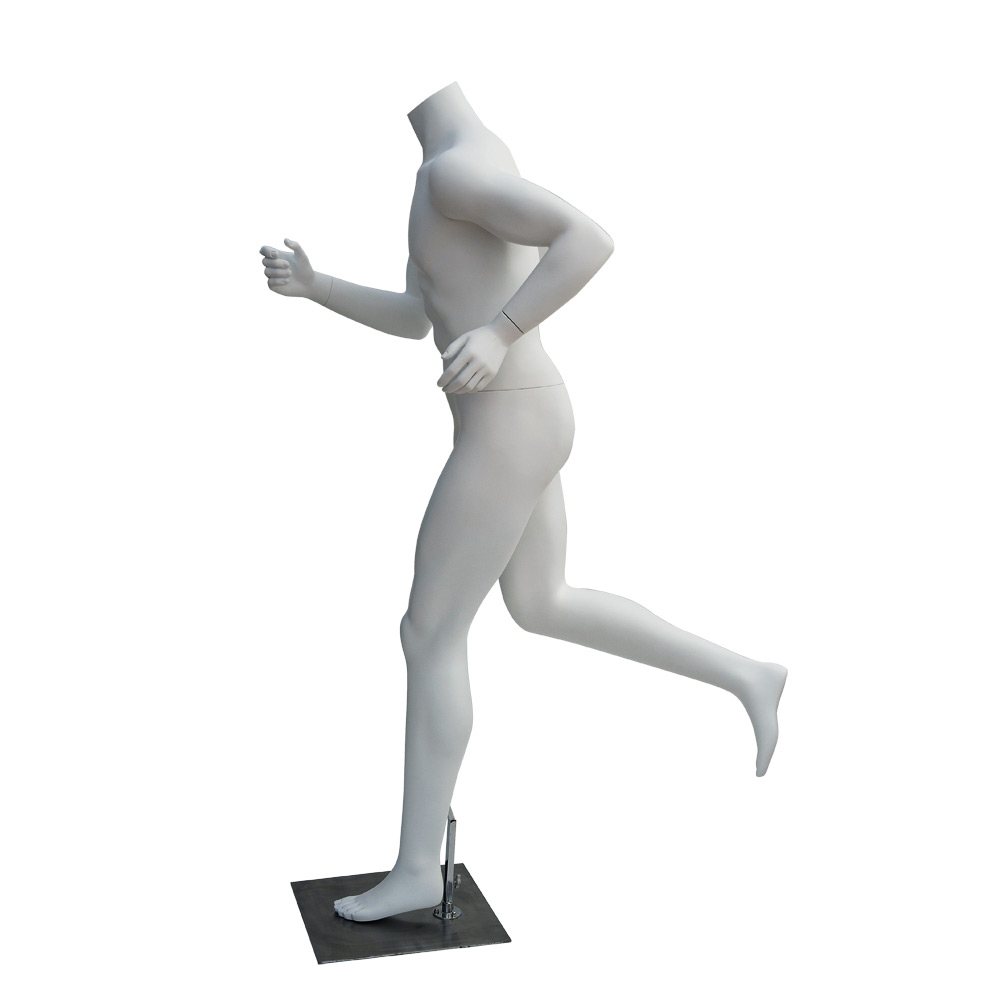 The highest quality custom made mannequins for sale

Valentino's Displays offers its customers the opportunity to create their own mannequins. If you can't quite find the exact
mannequin for your display
requirements then we provide a bespoke and custom service, creating tailor-made mannequins to meet our clients' specifications. Using the pose and/or colour you require we will endeavour to exceed your expectations and deliver the right mannequin at the right price within your retail environment. We have an extremely large range available but, even so, sometimes the mannequins we offer may not be the right fit for what you are trying to achieve.
Sometimes, factors such as floor space can limit the choice of mannequin and this may be needed to be taken into consideration. Meanwhile, we often find large retail companies have a thorough brief as to what they are trying to achieve, so it's not a case of just picking the first mannequin they find.


Factors to consider when purchasing a bespoke mannequin
We believe we provide the very best sport mannequins and custom mannequins for sale, but most companies want more than a bespoke mannequin that is well made. It has to fit their specific brief in order to follow the theme that the shop fittings are trying to portray. Some things to consider are:
Floor space available
Pose
Colour and finish
Material
Dimensions of mannequin
What you are trying to achieve
Base - chrome or glass, circular or square
Health and safety
Price

Custom mannequins for sale from a leading UK shop fitting supplier
Valentino's Displays has a wealth of experience and expertise when it comes to
shop mannequins
. We will be happy to discuss your shop fitting requirements and the best display solutions we can offer. The images on this page are mannequins we produced for a client of ours looking for
sports mannequins
. They didn't exist on the market so we manufactured them the perfect sports mannequin to meet their requirements. For more information on that particular project we welcome you to read our
case study
.
Whatever you need from your custom mannequin, we can help! We are not just
sport mannequin suppliers
– we also collaborate with clothing stores across the marketplace to design custom mannequins that will work for any industry. While we are very proud of our
mannequins for sportswear
, we are happy to offer bespoke mannequins for any retail shop displays.
Buy your wholesale mannequins from a company that cares
As the leading supplier of
custom-made mannequins UK
, we are proud to be able to offer some excellent wholesale discounts. Whether you have a department store to furnish or a range of stores that need a unified theme, we have
bespoke mannequins for sale
that will suit your company message.
We learnt a long time ago that it is difficult for many companies to purchase a shop mannequin selection from the shelf. Most brands want to stand out in a competitive marketplace, which is why custom-made mannequins are the only option for them. Our custom-painted mannequins can be created to your exact requirements. Whether you are looking for something realistic or abstract, for your shop display or for professional photography, you can buy custom mannequins that will last the test of time.
Valentino's shop display fittings
are elegant, stylish and high quality, so you can buy retail equipment that reflects the value of your store and create the ultimate mannequin display.
For further information on Valentino's shop display fittings contact us!