Printed Hangers for Harris & Howard Bespoke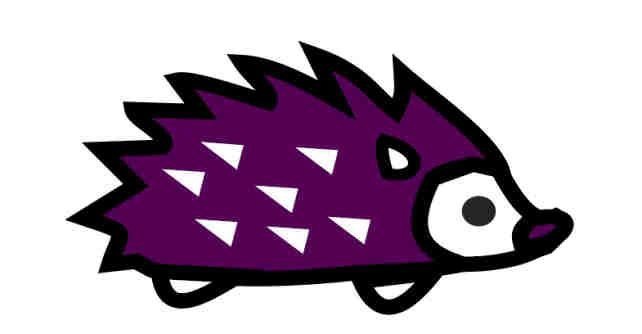 There's nothing quite like a custom-made suit, and when it comes to UK made bespoke tailoring, Harris & Howard are one of the best. When they decided to create custom suit hangers for their business, there was only one choice for them. Valentino's Displays have been creating bespoke hangers for bespoke tailors for years, and were delighted to be chosen to work with this high-quality brand.
Our client

Nestled in the affluent suburb of Alderley Edge, Cheshire, brothers Carl and Wesley Emery have set up a truly unique business. Catering to high end clients such as Wayne Rooney, Paul Nicholls and Andy Carroll, this tailors shop is more of a gentlemen's club than a retail store. From tailored suits that complement not only your dimensions but also your posture, to tailored jeans so you can look amazing on your day off too, this is a bespoke tailor with its sights firmly fixed on the luxury market.
Our customer's goal

Harris & Howard decided they needed some bespoke suit hangers for their business, to show off their products in their very best light, as well as supporting their brand recognition and marketing efforts. They wanted a versatile hanger design, which could be used for both jackets and trousers, printed with their hedgehog logo in their brand hue of purple.
Our approach

We were delighted to be asked to provide personalized hangers for Harris and Howard, and knew this had to be a truly high-quality job to reflect he luxurious nature of their brand. Here's how we approached it:
The hangers:

We discussed the client's needs, and decided on wooden wishbones with cross members for these particular bespoke suit hangers. The wishbone is strong, and able to support jackets beautifully, whereas the useful cross member is ideal for hanging trousers, jeans and accessories from.
The print:

We acquired the pantone number from the client, so that we could match their purple shade perfectly. We asked them for their logo in high resolution so that we could create these custom suit hangers in a crisp, clean manner.
The printing process:

We knew we had to create a completely colour safe print, as having any of the ink rubbing off onto these special garments would be completely out of the question. To achieve this, we used a PAD printing process, which is known to securely attach the colour to the wooden surface, with zero possibility of colour transfer.
We're always pleased to be able to create bespoke hangers for bespoke tailors; after all, they spend their whole lives making things that fit perfectly, so why shouldn't they enjoy a bit of the bespoke benefits too? Every personalized hanger for Harris and Howard was printed and meticulously checked for perfection, so we could be sure that the finished batch would be as perfect as their products.
The end results

We think you'll agree with us when we say these look amazing. The colour came out beautifully on the wooden hanger, and the finished effect is timeless, classic and elegant, which is ideal for this forward-thinking brand.

If you're pondering whether to buy custom coat hangers UK businesses far and wide will whole heartedly recommend Valentino's Displays. Talk to us today about your plans, and we'd be delighted to help.