You've got the inventory – posters in all shapes, sizes, designs, and colours. They look great. You're ready to sell them.
But hold on. There's something you need to know – Posters won't sell themselves.
In fact, even the most uniquely amazing posters will never sell without a little extra push from a poster display rack. Why is this the case?
Because customers can buy posters on e-commerce sites.
This is why the display is so important in retail sales. It's the only way to beat e-commerce competitors. It's your advantage.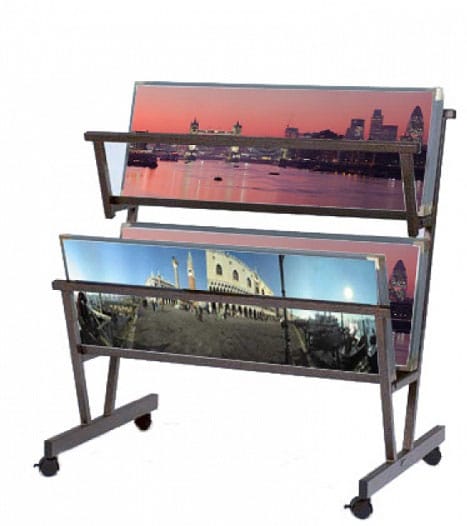 Anyone can browse through an e-commerce site and find posters they'd like to purchase. It's easy and convenient, but risk is involved. The customer has never seen the poster in person. They have no clue if it actually looks like the picture the site is displaying. Furthermore, they have no way of accurately gauging if the dimensions will work well in the area they want to put the poster.
By using a poster display rack, you can present your posters in a manner that no e-commerce competitor can. The following five poster display racks are an especially great way to display and sell posters.
Wall-mounted poster displays
A wall-mounted poster display rack is a classic way to display posters. They're fantastically convenient, visually and cost-effective, and superbly versatile. They can be used in galleries, tattoo shops, reception areas, board rooms, and schools. They come in a wide variety of sizes and specifications to suit your store's needs.

Combi print display stands
Combi print display stands offer you the opportunity to display posters and other types of prints, artworks, and paintings. They're ideal for retail environments because they do your products justice while making the best use of available space.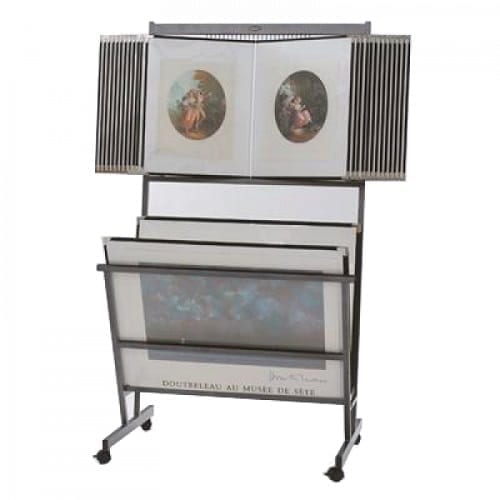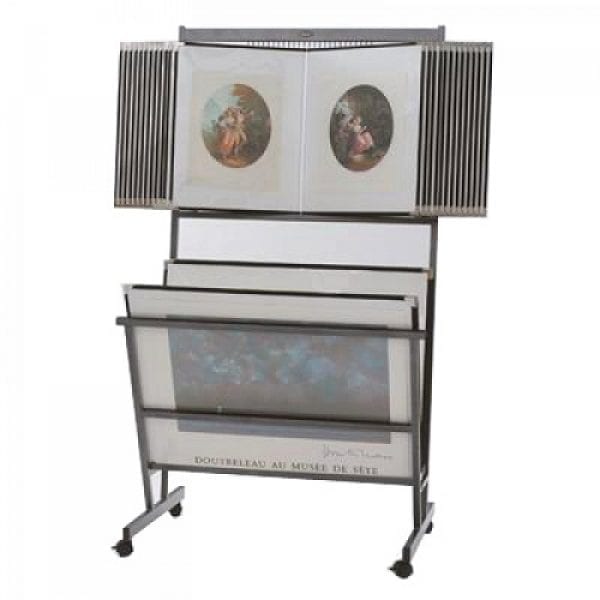 Foldaway poster display stands
Foldaway poster display stands are suitable for temporary display. They're lightweight, easy to move, and don't take up space. An added bonus is their visual appeal – they look quite fancy.
Floor poster display stands
A great way to bring your posters to life is a floor display stand. They have back-to-back displays using inclusive separators. Wheels allow them to be easily positioned. They come in a variety of shapes, sizes, and colours to ensure there's one you like.
Counter poster display stands
Counter poster displays are the way to go if your floor place is limited. They're created to be compact and sit nicely on counters of different shapes and sizes. They give your customers a chance to get a really good taste of the visual quality of your posters.
There you have it – five great ways to display and sell your posters.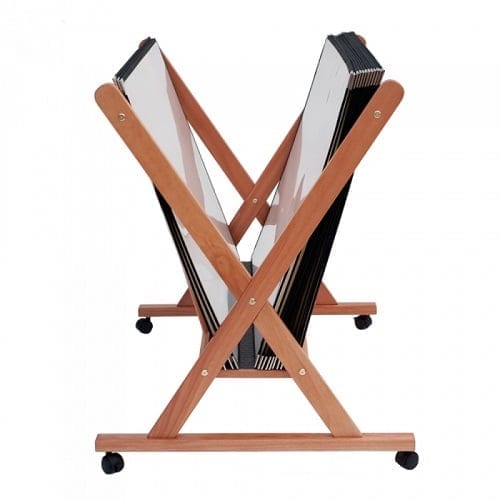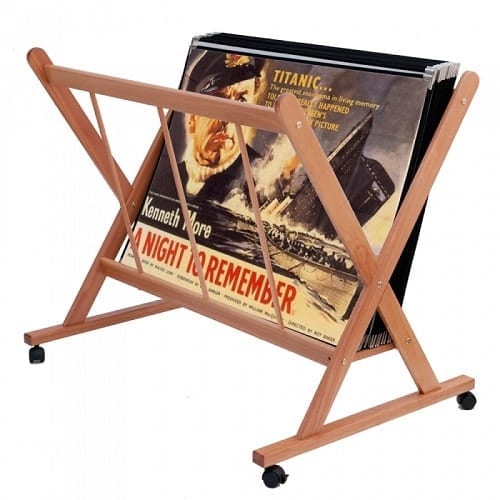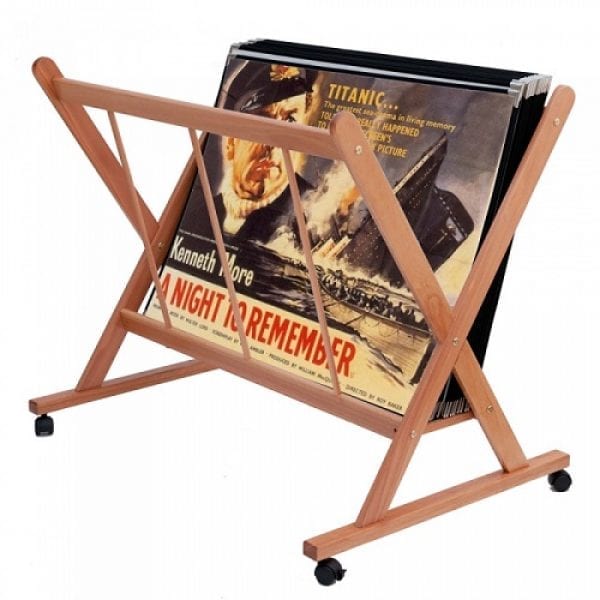 Once you decide what type of stand best suits the needs of your store, click our page's appropriate link to find the size you want. In addition, feel free to browse through the site and have a look at the rest of our retail display units. We offer mannequins, tailor dummies, and other retail display stands. Clothing and shoe display stands are also available.
For help and information, contact Valentino's Displays today, or visit us online to see our full range of display equipment.
Remember – Valentino's Displays has everything your store needs for a successful retail display.