Valentino's Displayshas recently completed a project for a local Southampton business called Best Wishes who specialise in all types of greeting cards and gifts for all occasions. Best Wishes are situated in Bishops Waltham for those familiar with the area.
Our client phoned us and enquired into two units; one being a glass retail display gondola ideal for their point of sale and the other being a wooden shop display counter with a 1/3rd glass display. They were looking for certain measurements to fit in the space available for the Southampton shop.
The glass gondola display was a standard stock item of which we delivered in a matter of days, the wooden shop display counter is a made to order UK item that has a timescale of around 7-10 days but is delivered already assembled so there is no need to worry about putting one of these display units together.
The images below are taken of the interior and exterior of Best Wishes.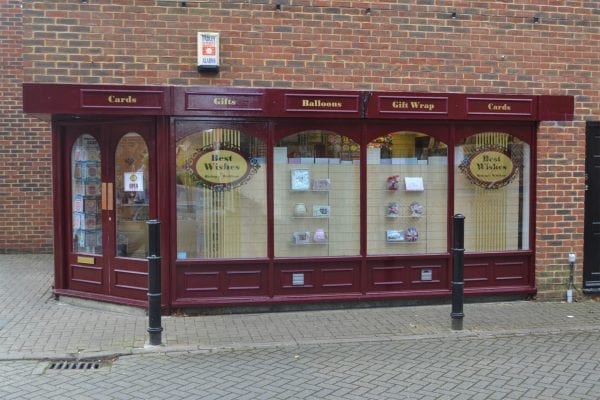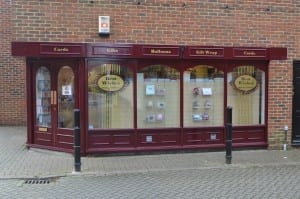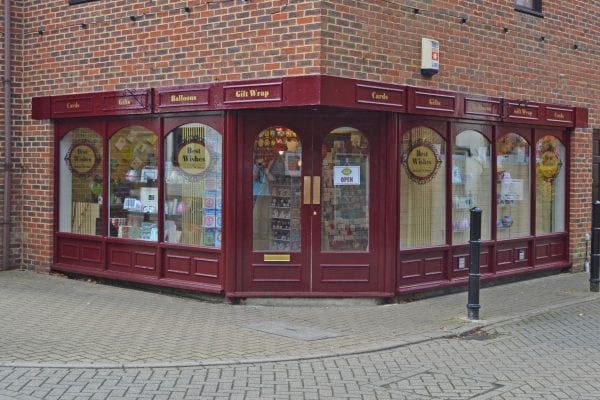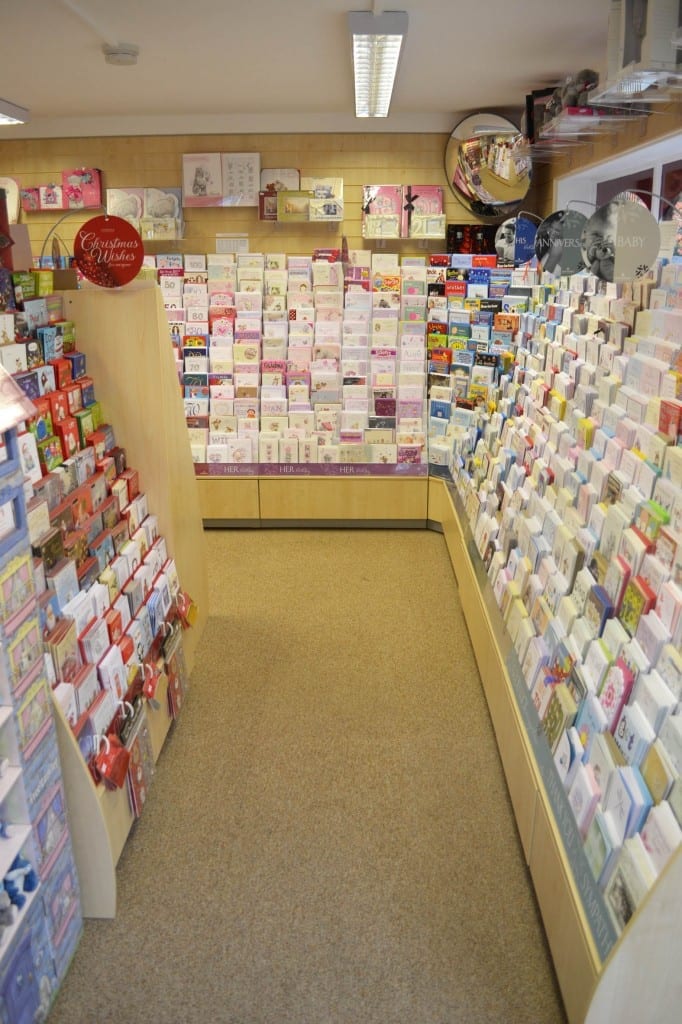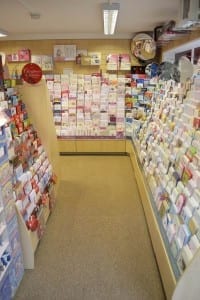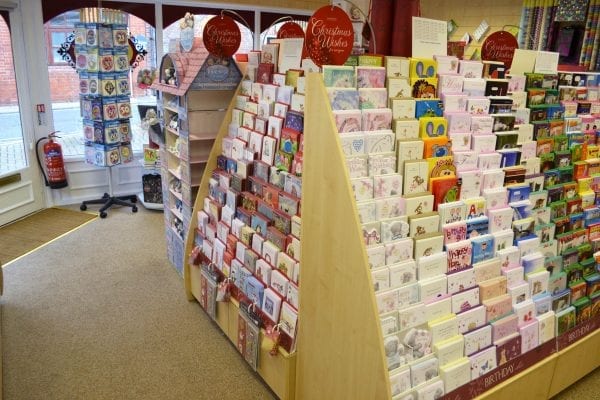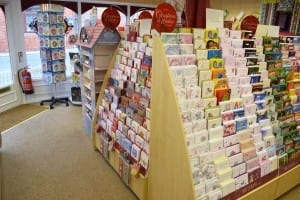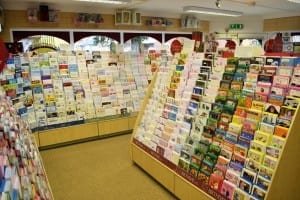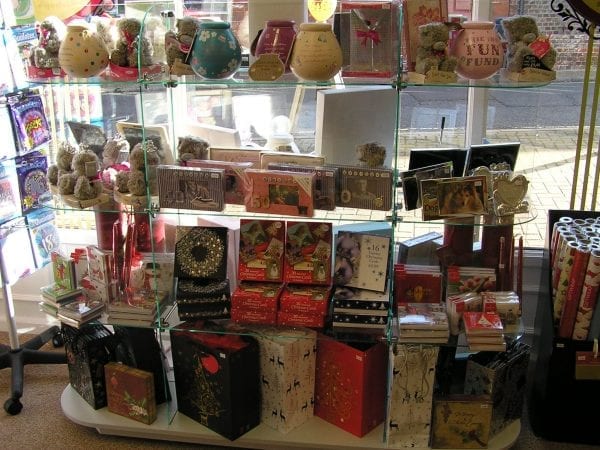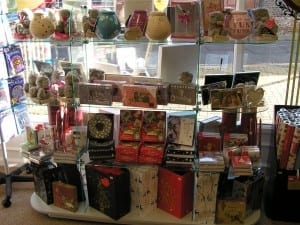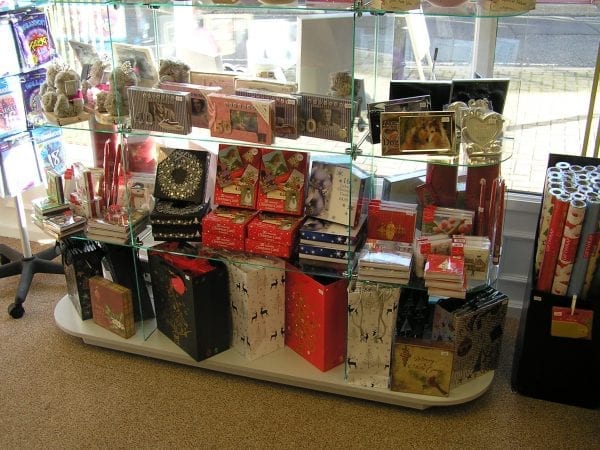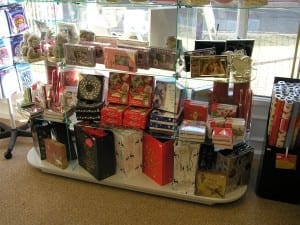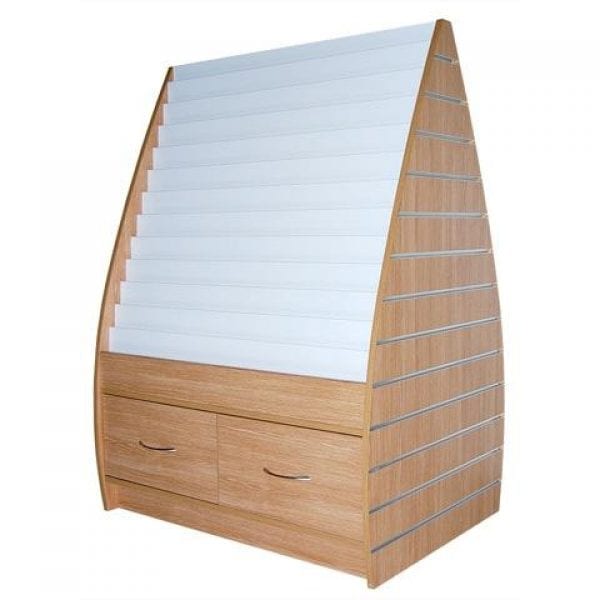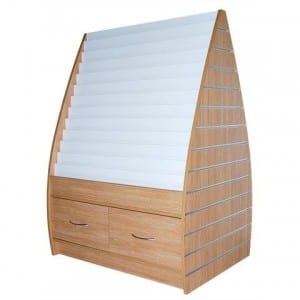 As you can see the images of the shop is a testament to the great work those at Best Wishes have done in a short space of time to get the shop looking amazing. The shop is full of beautiful gifts and cards everything you will need when there is a special occasion going on in your life.
We would like to thank everyone at the shop for the order in choosing Valentino's as a supplier of their retail display equipment and shop fittings. We aim to look after all our customers especially are local ones with our diverse product range and excellent prices and service. We wish you all the best in your business venture!