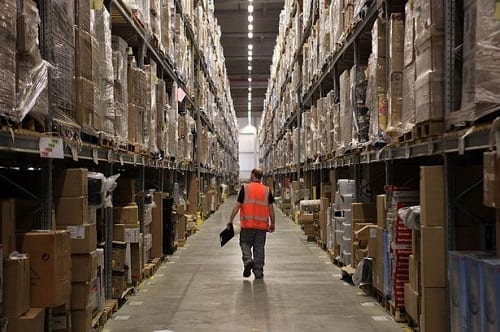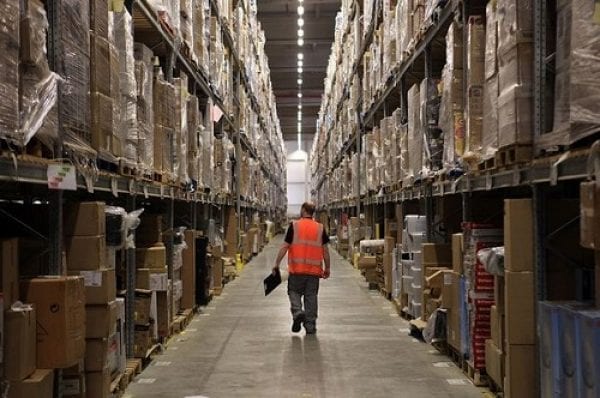 Amazon  Employees Prepare For Their Busiest Time Of Year – Getty Images.

At the end of this month looms Black Friday, but don't worry it's not as morbid as it sounds. Black Friday is when retailers slash their prices in order to encourage spending throughout the Christmas period. Typically Black Friday is an American tradition that takes place just after Thanksgiving and is now gaining great traction with UK retailers and consumers too.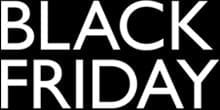 It wasn't until four years when Amazon started offering Black Friday discounts in Britain that the trend for it in the UK picked up. Following that, year after year, their discounts and promotions have become more widespread and that's when other retailers started to join in with the Black Friday trend.
But Black Friday is not just an online event anymore, high street retailers and supermarkets will be running Black Friday sales and promotions too. Last year Asda's Black Friday flash sale hit the headlines as it was one of the first major retailers to offer in-store-only discounts. The reaction to this was demonstrated in their sales figures – Asda sold a month's worth of TVs in under an hour, 16,000 tablet devices in an hour, and 60% of their Black Friday stock had been cleared out by consumers in just two hours.
This year Black Friday will happen on Friday 28th November, with Cyber Monday taking place on 1st December. However, some retailers will start Black Friday on Monday 24th November, and run the event for a week. This year a number of stores including John Lewis, Apple, Amazon, and Asda are expected to offer a wealth of deals for consumers and Sainsbury's will offer Black Friday discounts for the first time ever this year.
Black Friday 2014, is set to be the biggest shopping day ever in the UK and with it falling near the festive season it's set to cause a shopping frenzy that is due to go right the way through until Christmas Eve. The festive season and Black Friday shopping are expected to account for more than a fifth of annual sales for the retail industry.
Will you be queuing up outside of the shops at 5 am on Friday 28th November to grab yourself a Christmas bargain?