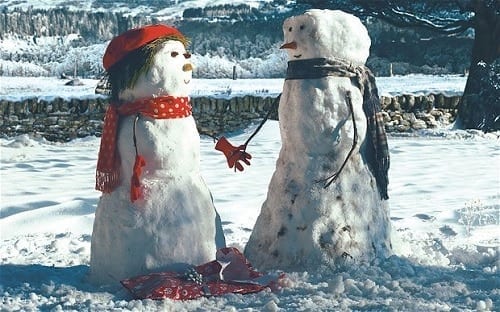 It's officially November and with just over 7 weeks until Christmas day, a third of British consumers have started their Christmas shopping, with some having completed all, or most, of their shopping already.
But if you think it's consumers that have started early this year, think again. High-end department store Selfridges opened its Christmas shop 142 days before 25th December. Now, this might have seemed like a bold and perhaps premature move given the warmer weather we've been having recently but it seems to have had the desired effect on consumers. Just under a third of Christmas shoppers started to notice Christmas retail displays back in October which they say encouraged and triggered them to make early Christmas purchases.
A survey of 1,000 UK shoppers from Shoppercentric found that more than 500 of their respondents said they like to see Christmas decorations in store and festive windows displays. Isn't it amazing what a bit of festive visual merchandising can do for your sales? Get your visual merchandising right this Christmas and your sales are bound to rocket.
It would seem that optimism on the high streets is much higher than it was this time last year, with many retailers saying they're feeling more confident about Christmas trading. Christmas sales in the UK, which start from around the middle of November and goes on until the end of the year, is estimated to be a £70bn plus industry. So if you want to a cut of that £70bn you best start thinking about Christmas pretty soon as the holiday shopping season is nearly upon us.
If you're still thinking about your Christmas retail displays and shop fittings then get in touch with us, we have an extensive range of products that are suitable for any retailer.