Marks and Spencer have launched their Christmas advert, this year's advert saw the brand ditch the celebrities in favour of two fairies, Magic and Sparkle, who spread the Christmas spirit through random acts of kindness. Played out to the Julie London version of 'Fly Me to the Moon', the fairies make it snow, play cupid, return a lost kitten and glam up someone's wardrobe in time for the party season.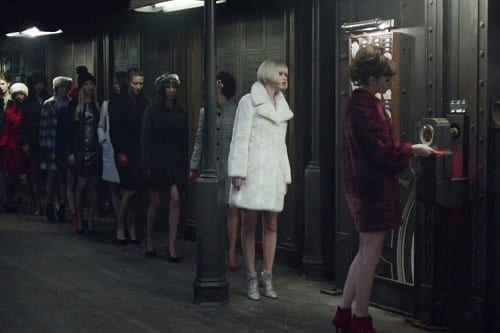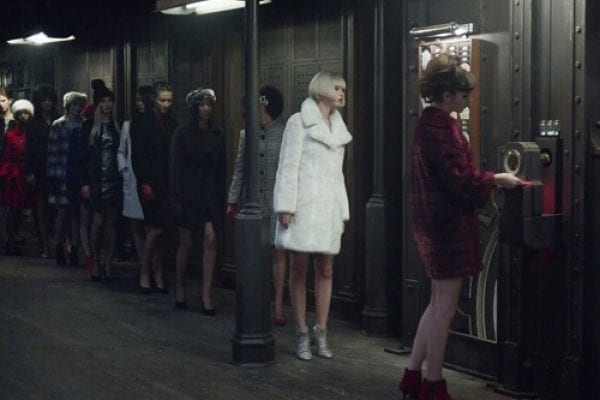 The M&S advert was launched on social media on Friday and had its first screening during ITV's Saturday night X-Factor. M&S are backing the television advert up with a major social media campaign, with Marks and Spencer setting up a dedicated Twitter account for Magic and Sparkle, the Twitter account has accumulate over 25,000 followers already.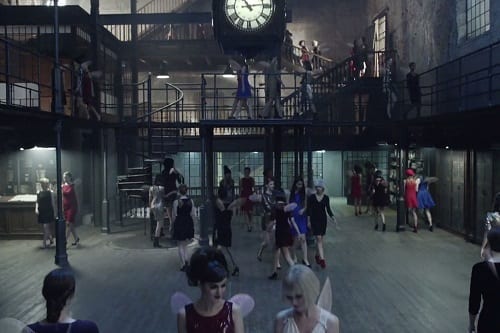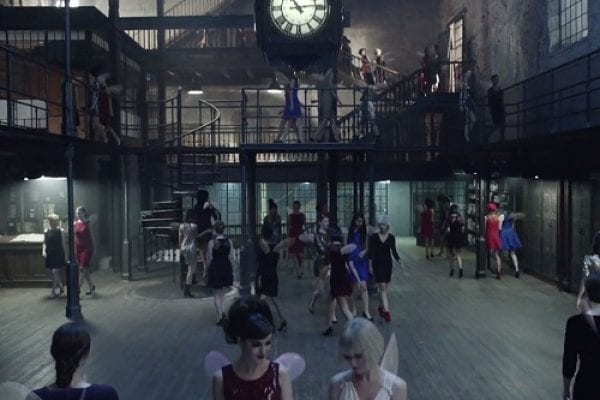 Using the Twitter handle @TheTwoFairies, Magic and Sparkle are asking people to nominate friends and family that deserve and a gift. The two fairies have ventured across the UK with fairy sightings being reported in London, Manchester, Milton Keynes, Birmingham and Glasgow.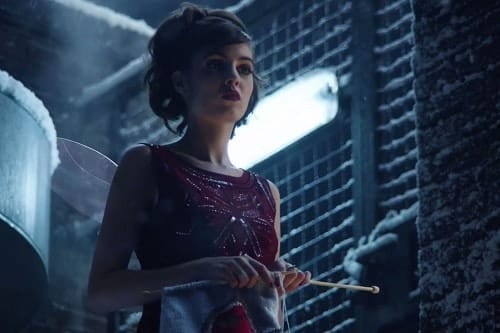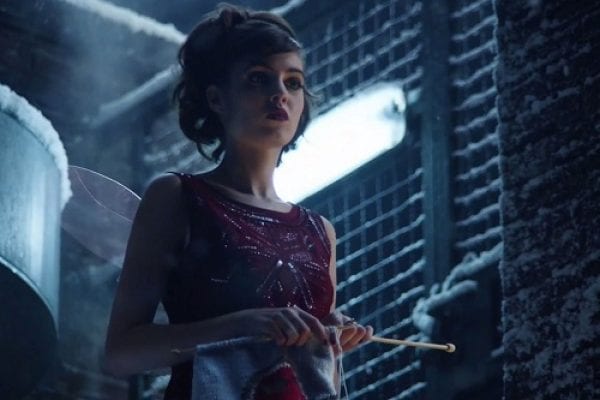 M&S are hoping their two fairies advert will have a similar impact on consumers as John Lewis, whose Monty the Penguin advert has caused quite a storm on social media and has been viewed online millions of times. Ok, so Marks and Spencer's advert is unlikely to bring tears to your eyes, but it is the perfect reminder that ultimately Christmas is a time to spread joy and celebrate.
As well as Marks and Spencer and John Lewis, Debenhams, Lidl and Aldi are just a few of the retailer's that have revealed their Christmas campaigns. In the upcoming weeks, we can expect to see other retailers following suit and launching their Christmas adverts.
Keep checking in to our blog as we'll be keeping you up to date with the retail Christmas news and the launch of the major Christmas adverts. The 6-week countdown to Christmas has officially begun!