Ten years after leaving the country, UK retail giants Marks and Spencer is back selling British food and fashion on the Champs Elysées.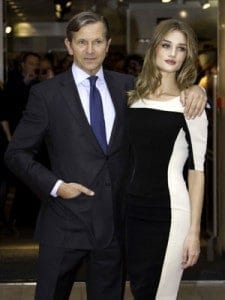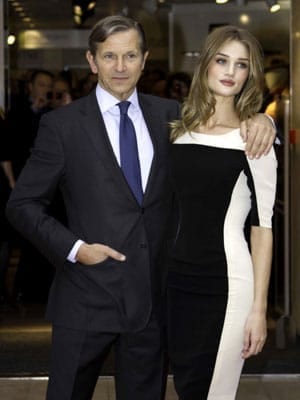 The retail giant will offer its customers the chance to experience its lines that have been so popular within the UK. French customers looking for famous UK teas, jams, chocolates & biscuits which are not easy to find will be available from the flagship store.
Daily produce will be coming into the Marks and Spencers store. You will now be able to sample the same freshness whether your in the UK or across the English channel in France.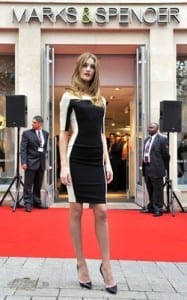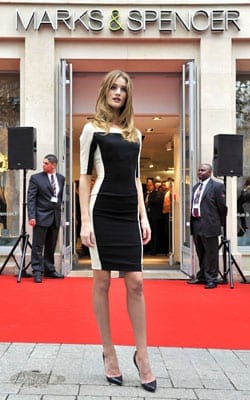 In 2001 Marks and Spencers decided to pull out of France. Concentrating on its core home market and solely focus on the UK. How times have changed for the large retailer. The three-storey, 15,000sq ft branch crammed with retail displays and shop fittings are M&S's first in France since it closed 18 stores across the country ten years ago.
English supermodel Rosie Huntington-Whiteley joined M&S chief executive Marc Bolland to open its doors amongst a frenzy of hundreds of french customers queuing where the M&S brand seems extremely strong. Watch a video of this M&S news!