We announced some time ago that the new multi-storey car park in Fareham shopping centre was to open soon well the date has been confirmed as the 15th August 2011 to be open to the public at 9.30am.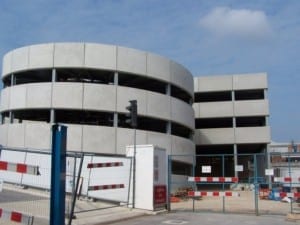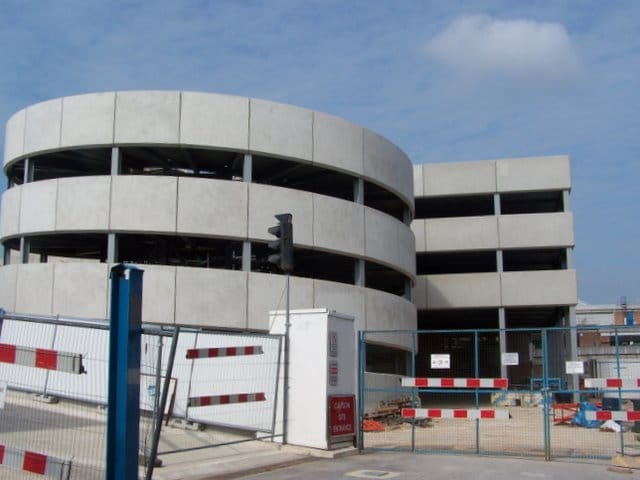 The Mayor of Fareham will be driving through a ribbon into Fareham's new multi-storey car park to official open it next Monday (August 15). Warsash Councillor Trevor Cartwright will be opening the four-floor car park with 209 spaces when the mayor's car is driven into the new facility.
Executive Leader of Fareham Borough Council, Sean Woodward, will be sitting alongside the mayor at the opening event at 9 am. It will then be ready for the public to use at 9.30am.
He said: "It brings it into public use and it's offering another 209 spaces to users of the shopping facilities in Fareham. I'm sure people will be very pleased to use it and I expect to find it busy very quickly." He added: "It will be another pay on foot car park and people can pay when they're leaving, which is what people told us they like."
Fareham Borough Council struck a deal with Fareham Shopping Centre Trustees to knock down the former multi-storey car park to build another one for the new Debenhams store. It took several years to complete the car park because of the delay in the store development and has been estimated to cost in the region of £42,000.