We are delighted to announce we have increased our range of tailors dummies available from Valentino's Displays.
These are very popular items at the moment. We felt an increase in the range would be a great idea and popular amongst our customers. They are now available with black jersey covers over the body as well as the classic cream colour. The stands are available with a pine stand and new with Black wooden stands. Other stand colours are available such as white.
These dummies are ideal for the latest trend in customising and repairing clothing. They are a throwback to the days of handmade garments and classic tailors. Whether it is just a fashion trend or due to the economic circumstance these tailor mannequins are ideal for the purpose.
The bodies are made of polystyrene with a cloth cover that stretches over the top. They are on height-adjustable wooden stands. So whether you are repairing, altering clothing, or just want to display an item of clothing these stands are an affordable and stylish way of doing so.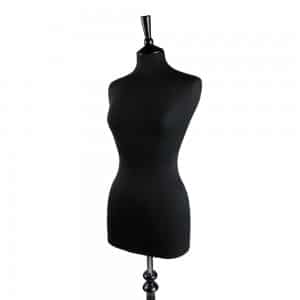 For a more athletic figure to display clothing on we also have increased Polystyrene body forms that are sculptured in more athletic form. Our customers have used these for displaying clothing for anything in sport. Whether it be the half form for displaying tight-fitting tops or the three-quarter figure for shorts and tops. Top sports brands find these items ideal for their purpose, we are certain they could be for yours too.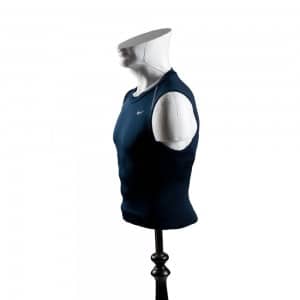 These are just a couple of the items available in the range, have a look at the mannequins for sale to view our complete range.