In the UK we've famously become a nation of bargain hunters, and it can be highly effective as a retailer to offer special discounts to entice shoppers. Sometimes it can be a stretch to afford these discounts when competing with bigger companies, but taking the hit can be worthwhile as customers should feel like they've got themselves a bargain.
However, new research recently revealed that more than half of the goods sold in the UK are actually on promotional offers. These discounts include half-price deals, buy-one-get-one frees and various other multi-buy offers, and according to retail researchers at IRI, this accounts for a massive 55% of total retail sales, meaning only 45% of products are sold at "full" price.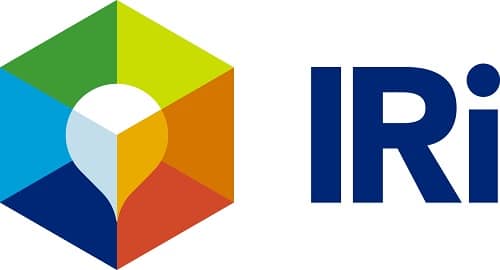 This is a problem for various reasons, and retailers and researchers alike are growing increasingly concerned that this behaviour pattern is an issue. Customers now start to expect and demand discounts and feel less willing to pay full prices for items they consider too expensive. An over-reliance on offers could even be distorting perspectives on the cost of living, and if the bubble bursts people might suddenly find themselves unable to afford basics. If this were to happen, manufacturers who can't lower their prices any further may have to work hard to re-train the market and get consumers to understand the sustainable price level that will have to be upheld in the future.
To help manage the problem, popular consumer group Which? has been encouraging retailers to stop advertising discounts unless they represent a significant saving, in an effort to reduce the over-saturation of offers. Consumers are not oblivious to the tactics employed by many discount retailers either, and hundreds of thousands expressed their frustration in the recent survey about the misleading price changes their weekly shops are often ruled by.
Supermarkets have been particularly guilty over the past few years, as the focus has shifted even more towards having the lowest price. For example, Asda has been criticised in the past for only stocking products at times when they can guarantee the lowest price, therefore distorting the sales data and limiting consumer choice.
So if discounts and promotions may not be the way forward, what is? Since everything we offer at Valentino's Displays is intended to help make stores the best they can be for shoppers and retailers, we'd love to know your thoughts!