West Quay shopping centre in Southampton has just held its summer vintage fayre. Discovering this summer's latest vintage looks and being able to bring cherished collectables for a free antique valuation with TV expert David Harper.
It was an antique roadshow for Southampton in Southampton's largest shopping centre West Quay over the 3rd – 4th August 2011.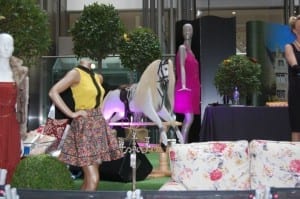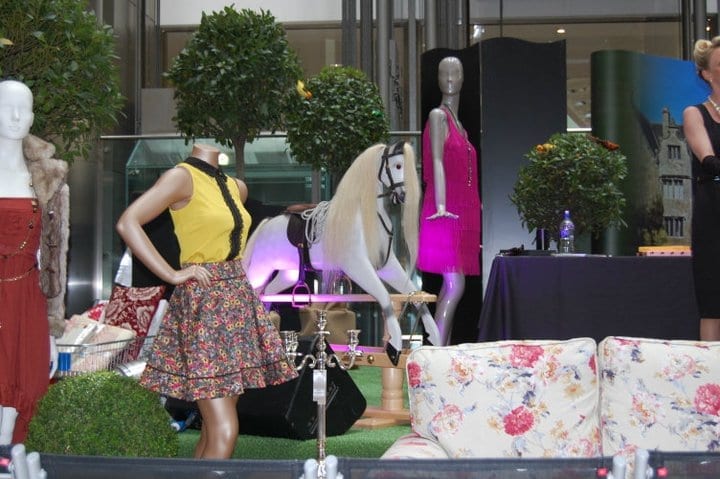 We noticed that a lot of shop fittings used during this Southampton event are available at Valentino's Displays from mannequins to point of sale glass display showcases. These images were taken from the event.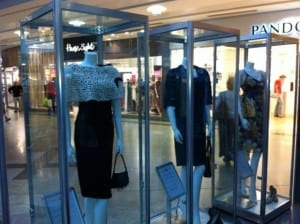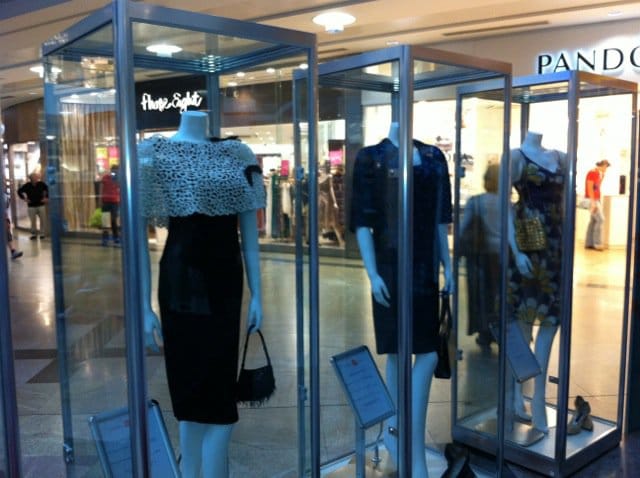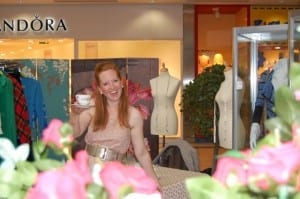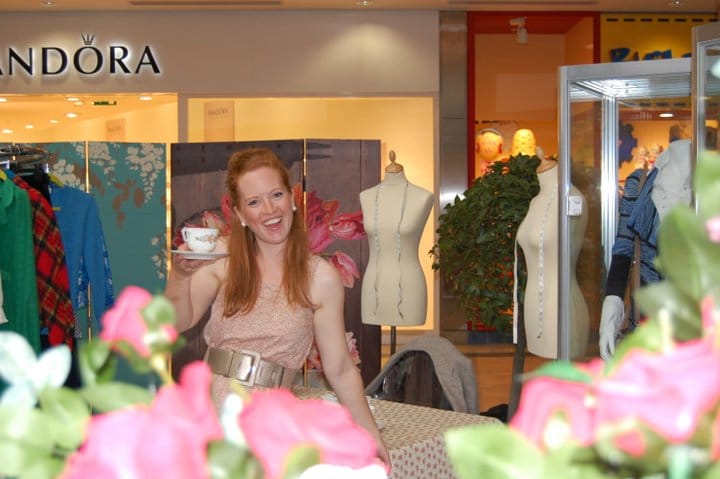 These images show the displays on show at Southampton's Vintage Fayre. Valentino's Displays supplies these products and they can be accessed here; headless mannequins, dressmakers mannequins and point of sale glass display showcases.