Valentino's Displays has increased its product range of Babies, Children's, and Child hangers. Whether you're looking for wooden or plastic hangers, display your garments with these excellent coloured hangers all available from stock, and delivered the next day throughout the UK.
Child hangers were always a range limited in terms of the choice available however this is no longer the case and whether you are looking for natural wood finish hangers or coloured options there is now an extensive choice available for our customers. Usually, as standard these hangers are available in a width size of 30cm however there are different sizes that you can get these hangers now that are all readily available.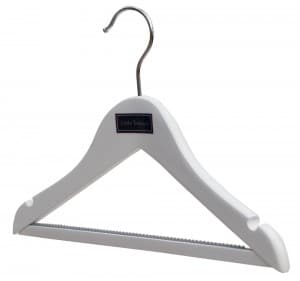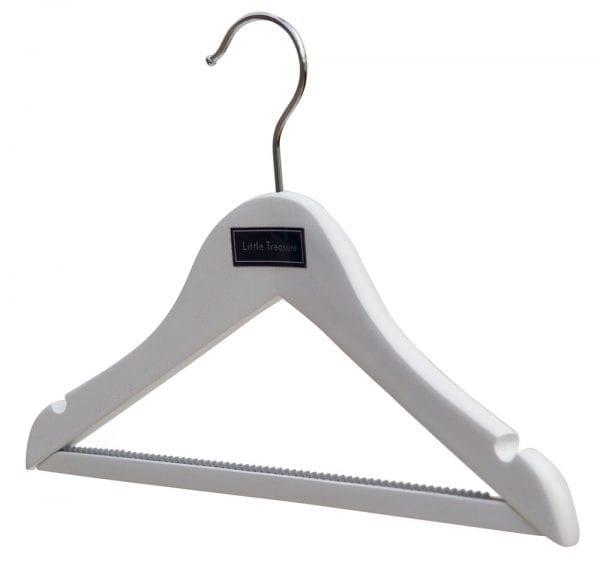 Due to popular demand, we felt it was important to listen to supply our customers with exactly what they were looking for. Sold individually or in boxed quantities please see the product description for more details.
Valentino's Displays now boasts one of the largest ranges of hangers within the UK whether it's adult hangers or child hangers we feel it's very important to offer our customers the choice when they are deciding what display equipment to use when hanging their garments up.
Valentino's Displays Ltd supplier of Retail Display Equipment, Shop Fittings, Clothes Rails, Clothes Hangers, and Mannequins. Shop Display Equipment – Next Day Delivery.