Engraved Hangers - Humdrum Apparel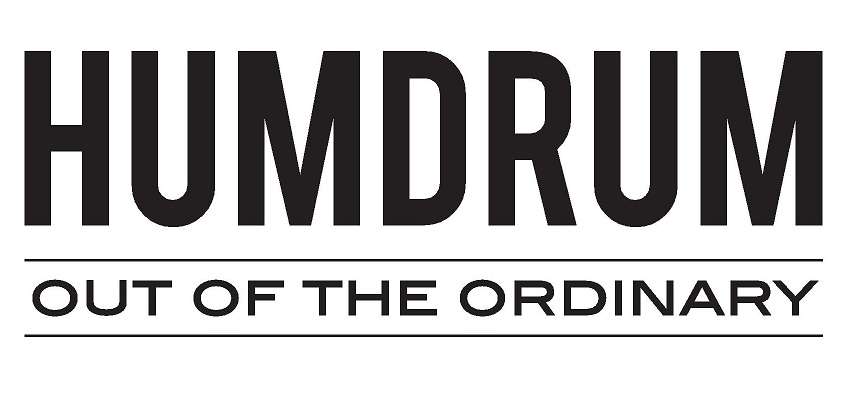 When a design company turned clothing manufacturer needed to stand out from the crowd at a trade show, they knew they needed some awesome hangers to really show off their products. They'd heard that we are the maker of engraved coat hangers UK businesses can trust, and asked us to create a unique, inspirational design that really reflected their brand. Here's how we got on:


Our client
Originally a graphic design business, catering to outdoor and streetwear companies, Humdrum Apparel began to create their own products and clothing lines, using their unique design skills to produce desirable pieces for the high street. Based in the Czech Republic, the brand is stocked by big name stores from Zazzle to Spreadshirt and more. Embracing simple but iconic designs and retro themes, this brand is all about making clothing more interesting.
Our customer's goal
As a brand in its infancy, Humdrum Apparel needed to differentiate themselves from the competition. To increase brand awareness, they asked us to design some
custom wood hangers
for a trade show. With a short deadline for supply and a brief to create something as 'out of the ordinary' as they are, we set to work designing their personalised hangers with logo.
Our approach
For a high end, outstanding brand like this, we knew we needed to go the extra mile with their
logo hangers
. Here's how we did it:
Material:

Only the best would do for this cutting-edge brand, so we chose to use customised wooden hangers for their order. Wood has wonderful strength, making it suitable for everything from jackets to suits, and reflects the high-quality ethos of this business.
Logo:

Creating logo hangers can be done with our PAD print process, but for a high-end company with a unique outlook, we find the engraved clothes hanger an excellent choice. Their logo was simple and single colour, making it a perfect choice for the engraving process.
Time:

We knew we had to stick closely to their deadline, as the trade show date was fast approaching. We pulled out all the stops to deliver their custom wood hangers on time, always ensuring that quality did not slip as a result.
We delivered the hangers in plenty of time for Humdrum's trade show, and you can see the results for yourself below.
The end results
We love the way this gorgeous natural wood engraved clothes hanger looks. The brass coloured hanging hook really sets off the natural colour of the wood, and the engraved logo perfectly reflects the quality and style of this unique brand. The client was delighted, and we're looking forward to supplying more customised wooden hangers to Humdrum Apparel in the future.
For any printed or
engraved coat hangers UK
businesses can trust in Valentino's. With decades of experience in the retail display industry, we're confident you won't find a more experienced specialist to handle your order than us. Why not get in touch today about your personalised hangers with logo applied, and see what we can offer you? Call now for a free quotation and expert advice.