Boots plans a major restructuring plan that is aimed at making their business "more fit for the future".
The restructuring plan calls for cutting back on up to 700 back-office roles, according to Retail Week. Half of that number is going to come from the company's head office in Nottingham, while the remainder is going to come from their field teams all over the UK.
Major restructuring plan
The nature of those office roles has not been revealed to the public, although the retailer's staff has already been informed. Boots has about 8,000 employees in their Nottingham office alone, while the total number of its employees nationwide reaches around 60,000 people. All of those are spread out among their 2,500 shops.
Boots' restructuring plan is a result of Walgreen's cost restructuring programme, as the retailer completed a merger with the US company in 2014. The plan has four parts to it, with its implementation to be made in the coming two to three years.
Investing in technology would be given primary emphasis, with the improvement of their Omnichannel in particular. Simon Roberts, the company's president, says, "We want to seamlessly connect what the customer can buy in-store with what the customer can buy online".
"fit for the future"
Having that seamless tie between their physical and online shops will allow them to have unprecedented efficiency. As Roberts said, it is a move that can be seen as an early step towards ensuring that their business is "fit for the future".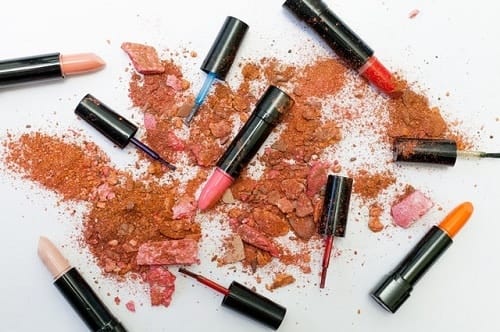 About Valentino's Displays
Valentino's Displays is a leader in the retail display products industry in the UK. Every company that requires shop fittings and display equipment for its retail outlet need not look any further. They ensure customer satisfaction and security by making sure that they only use the best materials for their products. This means customers purchase high-quality items at the best possible value each and every time.