You have asked and we have delivered. Your shop fittings cost you even less as of today as Valentino's Displays have reduced the costs of their delivery charges. Due to us being able to gain discounts from our courier we are able to pass the savings on to our customers.
As of today, 22nd August 2011 we have slashed our UK free delivery from a net value display order of £125.00 to £100.00. If you can't reach this value don't worry our other carriage prices have also been reduced. We hope that in these difficult economic days these reductions go along way in helping our customers for cheaper UK shop fittings.
Whether you require; clothes hangers, hanging clothes rails, shop mannequins or art poster browsers, it's the perfect time to purchase any shop display equipment.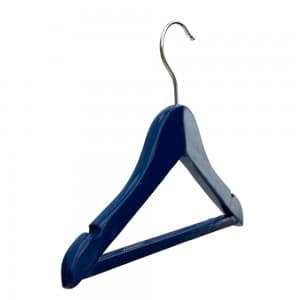 Valentino's Displays aims to be your one-stop-shop for all your UK display and shopfitting needs. Our couriers deliver our products by parcels to your door usually on a next day service throughout the UK. Should your goods be oversized or weigh too much they are more likely to go through a pallet network – typically a 2-3 day service.
We will require you to sign for your goods however we can make exceptions if given prior notice if you are not likely to be at the delivery address usually they can be signed in by a neighbour or left in a secure place on site.