In the last few days, Valentino's Displays has significantly increased its poster displays, art browsers and display stands category on its website. We now hold an extensive range of UK manufactured display browsers for all your artwork and poster requirements. Whether you are looking for something free-standing display stand or wall mounted poster displayer we have a significant product range to suit all tastes.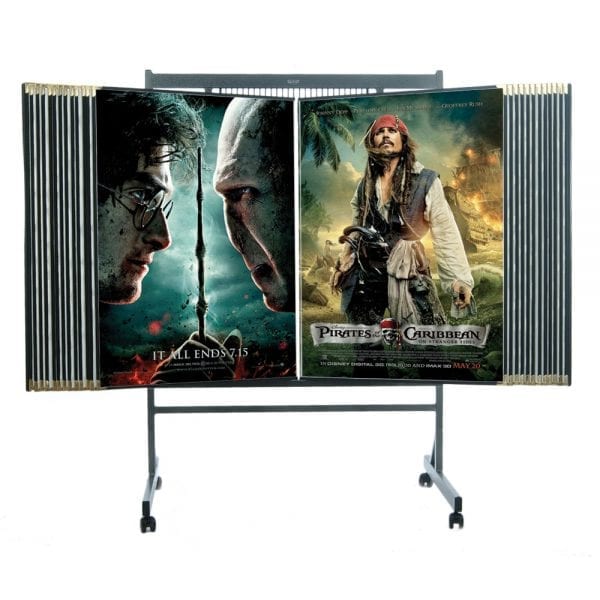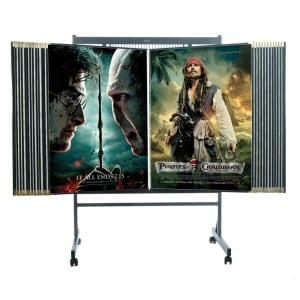 UK manufactured and made to order items these display stands are available in a range of colours including the choice of the metal frame colour as well as corner panel fabrics and a choice of gold or silver edged panel corners. We wish to give our customers as much choice as possible in building the item they wish to purchase.
These art browsers are popular in retail stores very similar to the ones found in HMV stores across the UK for their poster displays. However also popular in art galleries and other professions. All our poster displayers have free UK delivery and are delivered to an address of your convenience in around 10-14 working days.