Think of all the shop fittings that will fill the new Tesco in Fareham, Hampshire as it nears completion. We let you know in our previous blog post that work was continuing on the new 70,000-square-foot superstore in Fareham in Hampshire. Tesco will provide local competition to the likes of Asda and Sainsburys.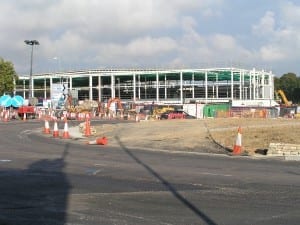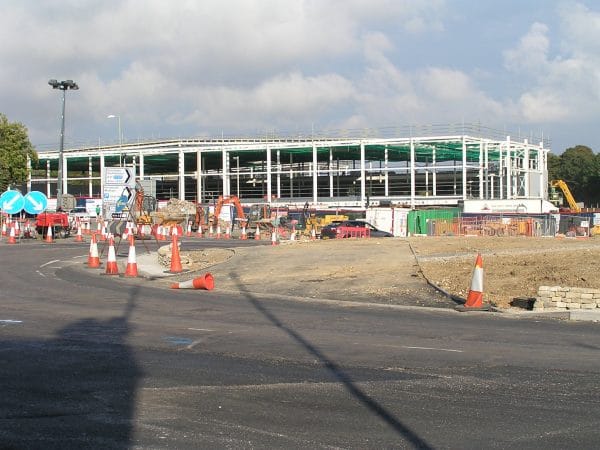 We are excited to see such a superstore within the local area. To fill the 70,000 square foot shop there will be a wide range of shop fittings and display equipment on display such as mannequins for clothes and merchandising as well as items such as poster frames for poster displays and clothes rails for storage of their clothing range.
Tesco will be spending a substantial sum of money on fitting out the store. We have taken a series of images of the continued work to date.
Valentino's Displays hopes to work with the massive chain soon and being local to us in Fareham will be ideal should Tesco require any urgent displays. We will keep you up to date on the completion of the new store in late 2011, early 2012.