Valentino's Displays have customised UK clothes hangers for Disturbia clothing.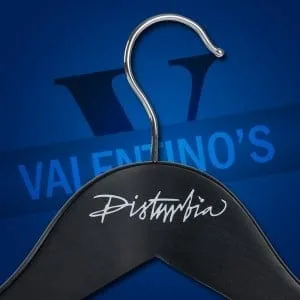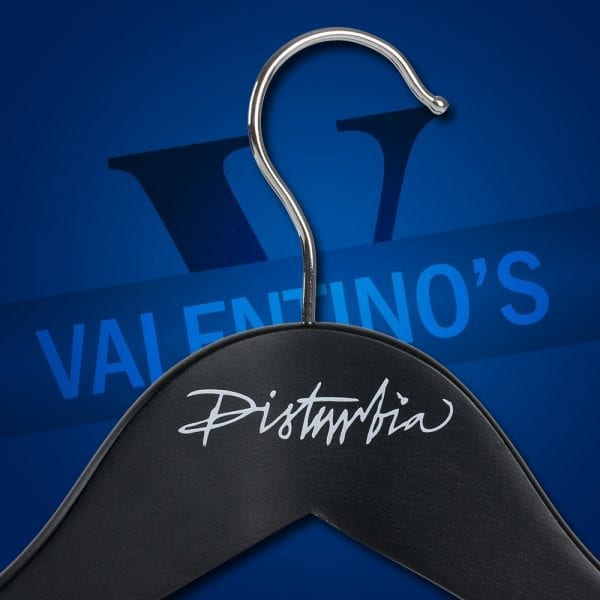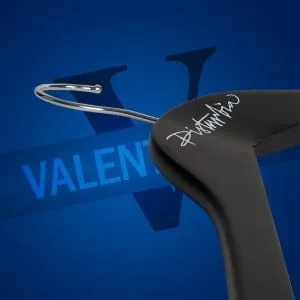 Disturbia has been the home of bespoke men's and women's fashion garments since 2003. A family-owned independent – items sold include t-shirts and jeans through their online store or in any of their stockists around the world. Disturbia has grown to be stocked by over 150 select boutiques and streetwear chains predominantly across the UK as well as Europe.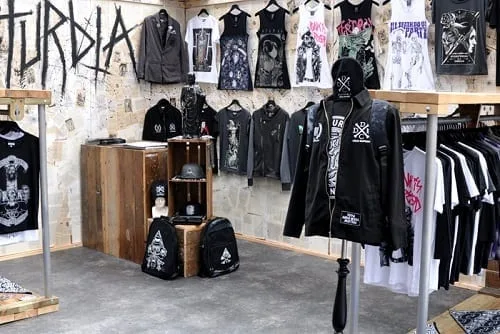 A huge online customer base of loyal and dedicated fans of the brand. Their love for grunge, punk, and goth style, is infused with a propensity toward existentialist thought and alienation.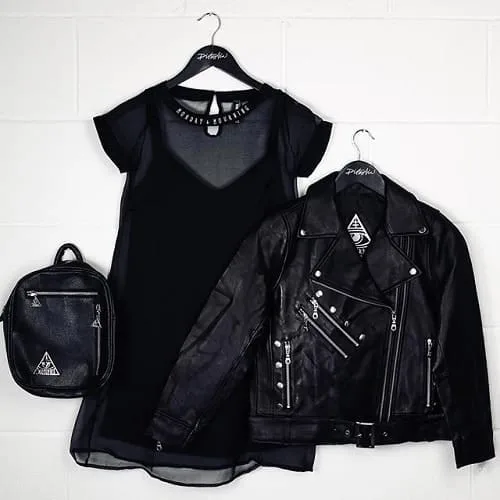 Disturbia contacted us to brand their corporate logo directly onto black wooden hangers. Therefore we were given the necessary digital artwork together with a Pantone number. Using only the finest inks from our UK office, we printed their choice of black wooden coat hangers within a matter of days. These were dispatched to our client in a short space of time and delivered to their headquarters in the UK.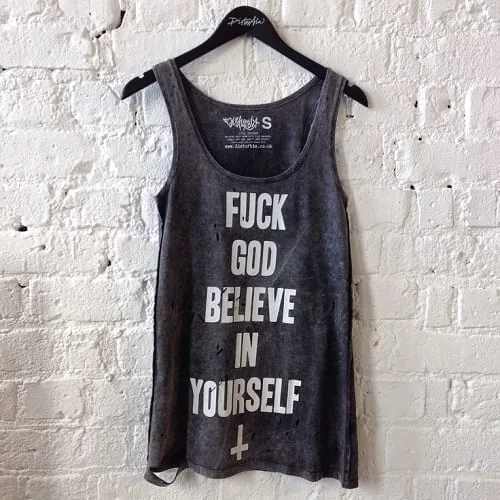 We are delighted with our latest creation of branded, custom coat hangers for Disturbia. Hence, we look forward to working with our client again when they'll need more bespoke clothes hangers to replenish stock.
Anyone interested in retail printed hangers with a logo should contact Valentino's Displays. Take a look at the images below and let us know what you think of our latest personalised wooden hangers.