Whether you have a stylish boutique or a market stall, keeping your garments in order while displaying them at their best, allowing customers to browse easily, and keeping everything clean can be a real challenge.
High-quality retail hangers offer a simple, attractive, and functional way to display your clothes. No matter what type of items you need to display whether heavy coats, bridal wear, lingerie, or children's and babies' clothes, you'll find the right kind of retail hanger to suit your garments and your budget.
Here's a look at the different types of retail hangers available to create the right look for your displays.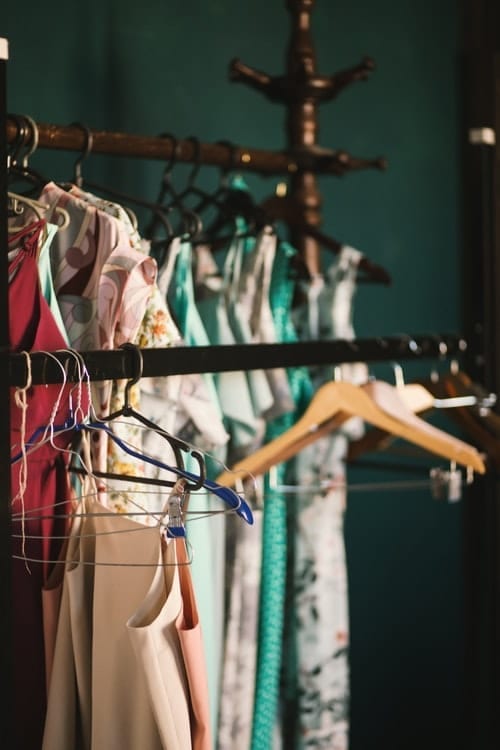 Wooden
Wooden retail coat hangers are perfect for creating a stylish and elegant look for your clothing displays. They add a touch of refined elegance while offering strength and durability.
Choose from various wood finishes such as natural, black, white, cherry, or even whitewash for a more contemporary yet rustic look.
Wooden hangers are ideal for heavier items such as coats and jackets. They are non-slip and they won't affect the shape of the garment.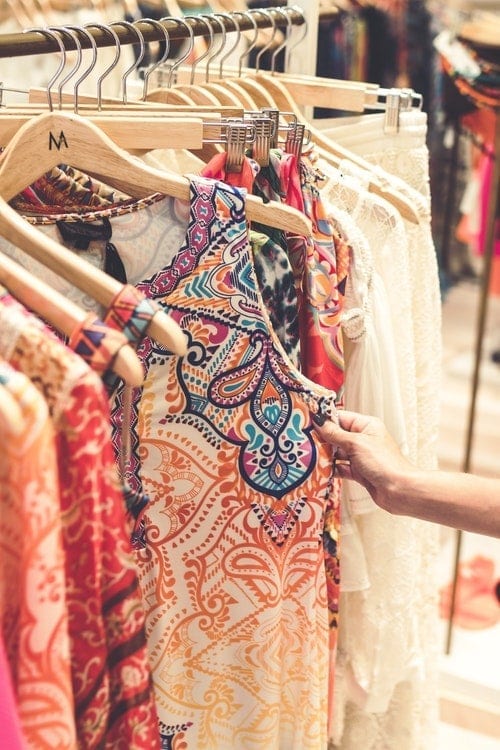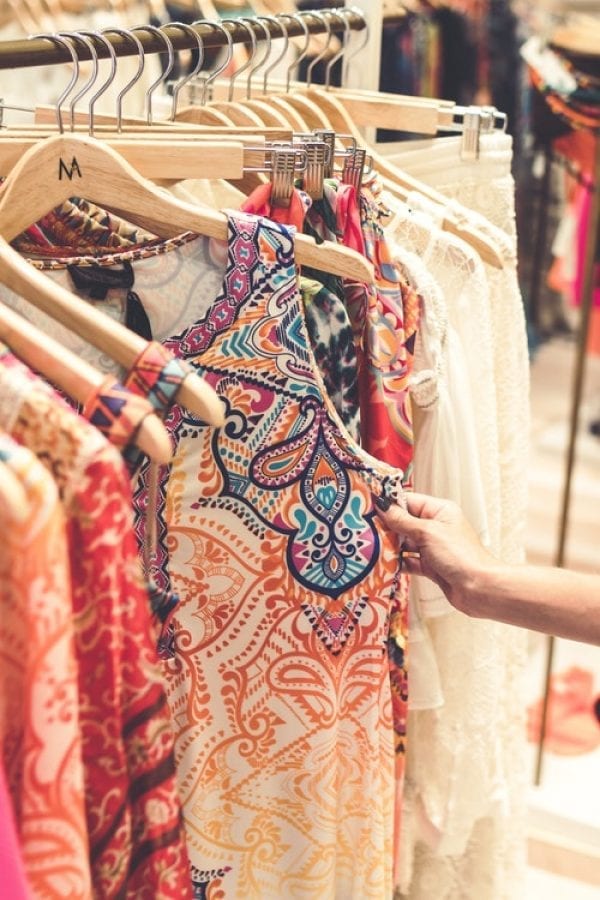 Wooden hangers can also be branded with your company logo for a truly bespoke look.
Plastic
Plastic hangers are great all-rounders and offer a cost-effective and versatile solution for your displays. Usually used for lighter-weight garments such as blouses, shirts, t-shirts, and summer dresses, they are available in all strengths and styles.
Plastic lingerie hangers have clasps to protect delicate materials such as silk and lace.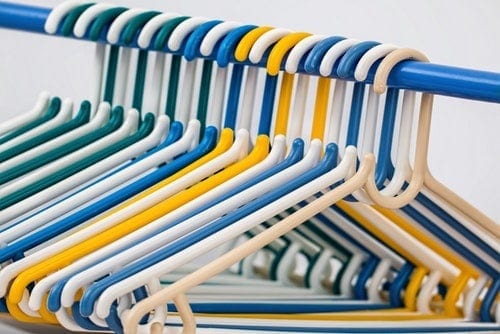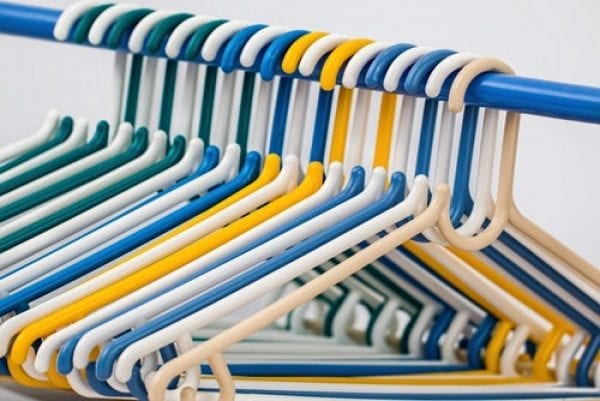 Padded
Padded coat hangers are covered in ivory or black satin and are perfect for special occasion garments such as bride's and bridesmaid's dresses and heavier evening gowns. They not only look lovely but they offer added protection and strength, they are non-slip and they preserve the shape of special garments.
Bendy
Incredibly versatile, bendy wire hangers are covered in a non-slip rubber or foam coating that can be moulded into any shape you want, ensuring that delicate items retain their shape. They are ideal for knitwear.
Kids
From tiny tots up to pre-teens, specialised hangers are available in wood and plastic with clips and notches and a range of bright and vibrant colours. Ideal for smaller sizes, children's hangers allow you to display even the tiniest of garments without the risk of them slipping off or losing their shape.
Valentino's Displays have a wide range of high-quality retail coat hangers to suit all clothing styles and store budgets. For more information, contact us today or visit us online.