E-cards and text messaging have become a popular way of sending greetings, however, they'll never entirely replace proper greeting cards. If anything, e-cards, Facebook greetings and texts, tend to show a lack of commitment; in other words: that the sender can't be bothered or they only remembered at the last moment. Nothing can replace a beautiful, hand-crafted and hand-written card received in the post (with a stamp!). That's why, unique, hand-crafted greeting cards are still in big demand. They can be displayed on the mantelpiece, kept as a keepsake or even framed.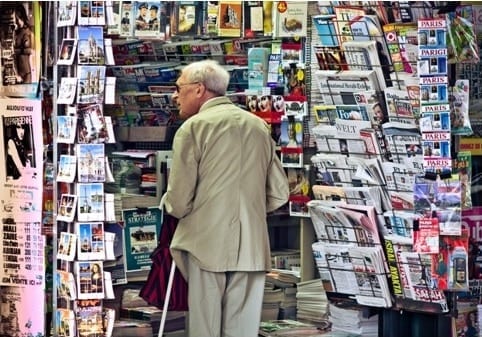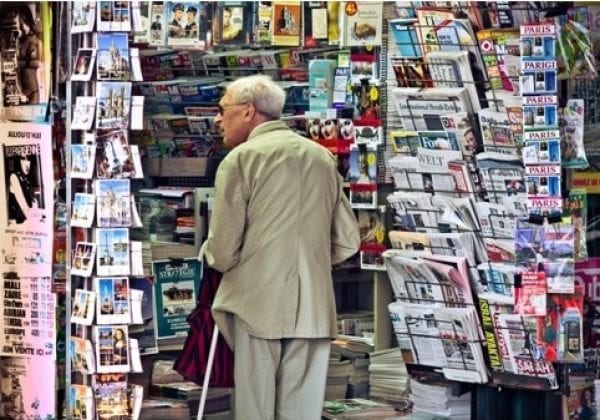 If you'd like to create a business from your card making hobby, then here are a few tips to help you.
Find Your Niche
Choose designs that will stand out from the competition and get you noticed such as:
Calligraphic designs with inspirational quotes

Pressed flowers

Hand-painted designs and patterns

Watercolour paintings of local landmarks

Origami or special cutting techniques to create a 3D design
Greetings
From inspirational to emotional words, humorous words to actual quotes, decide what type of greeting styles will suit your card design. However, many customers tend to buy greeting cards for the front design and prefer them to remain blank inside. Blank cards give the customer the convenience of using the card for any occasion they choose. If you can create beautifully designed cards and leave them blank inside, you'll find that many customers will end up buying in bulk so they've got a range to choose from for every occasion.
Advertising
Create a website and use social media to promote your cards and get your name out there. Find out if local gift shops in your area would be interested in selling your cards, perhaps on a counter standing card display stand or even within a floor standing display stand. One of the best methods of direct selling is through craft shows, church bazaars and other local events.
Displays
Tabletop displays at craft shows can get messy and boxed cards don't effectively display your whole collection. There's also the problem of customers rummaging through the cards. Even if your cards are sealed in plastic, they can easily get dirty and damaged.
If you intend to take part in a craft show, invest in professional, retail card display stands such as a floor or counter standing and spinning displays to avoid too much manhandling and damage.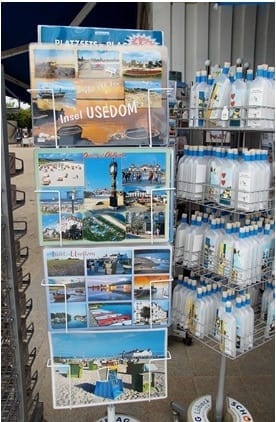 If your cards sell well then you can also start thinking about expanding into notepads, calendars, invitations and other types of stationery.
For more information on our excellent range of retail card display stands, contact Valentino's Displays today or visit us online.