Advertising today tends to focus on online and mobile marketing strategies; but old fashioned methods can sometimes be more effective, especially if you have a retail store.
In-store posters and graphics can instantly grab customers' attention and draw them in, so should never be underestimated. Continue with online strategies but don't undervalue the selling potential of posters for promoting your business.
The way you design your in-store graphics and signage can have a significant influence on attracting customers. Here are a few tips for creating eye-catching posters to boost your productivity.
Text
You don't need fancy fonts for your posters. Concentrate more on producing graphics that are clear and easy to read so that customers can quickly get the message about what you're selling.
Keep it short and sweet and try to include 'call to action' words while always referring to 'you' or 'your'. Get rid of any unnecessary words and avoid long descriptions. Less is more; you need to get to the point, create a reaction and motivate action.
Colours
Colour plays an important part in graphic advertising. Colours are effective in conveying a brand's identity so choose them wisely. Contrasting colours in the foreground and background can help with your poster's readability, whereas similar colours tend to wash out the text. Remember, colour can highlight words but also smother them if not chosen well. Borders, shadows and outlines can also help highlight text and improve readability.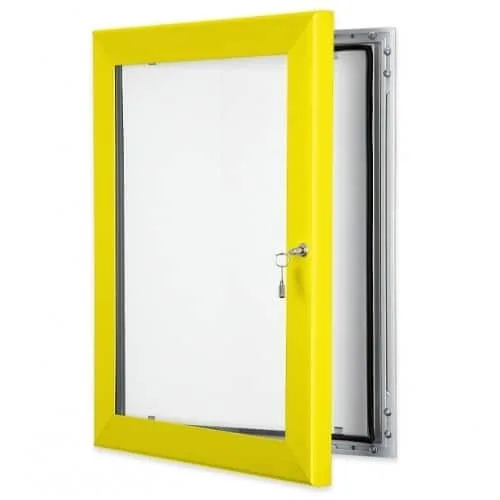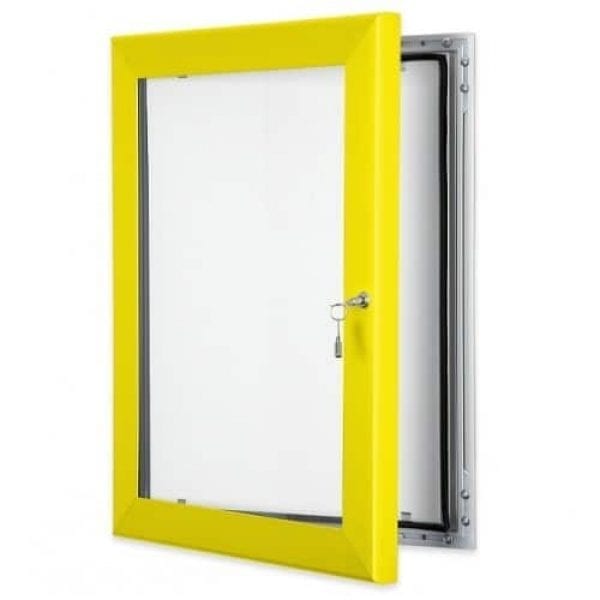 Size
Larger letters stand out better and are easier and faster to read. Check the distance of your posters so that they make an impact, even from far away.
Have fun
Have fun when creating your posters. Use a bit of creativity and play with words, creating puns, jokes and even double entendres. If it grabs attention, then it has done its job.
Also, try to be as original as possible; don't just copy a more famous catchphrase. Creating your own catchphrases will make your store more unique.
Displaying
Posters can be displayed in your shop window displays, throughout your store or even hung from the ceiling. Work out various ways to best catch the attention of customers. Poster frames are available in silver, coloured and wooden snap frames which are easy to mount and look great on indoor and outdoor walls. Suspended frames are modern and fun and make good use of ceiling space while freeing up valuable floor space.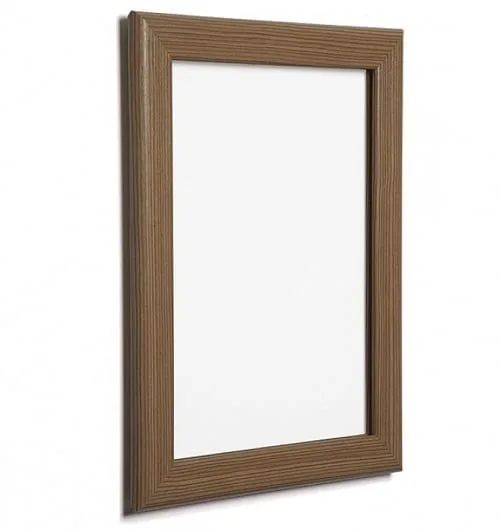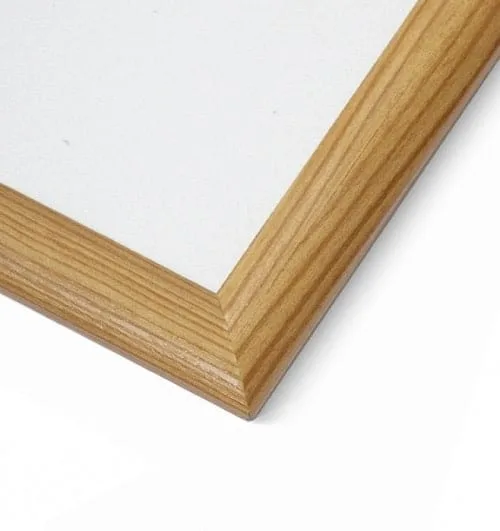 For our full ranges of large poster frames, including wood poster snap frames and key lockable frames, visit Valentino's Displays online, or contact us today for more information.