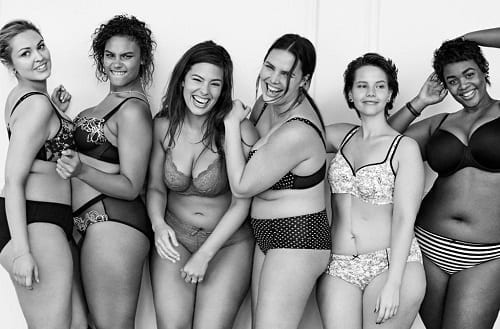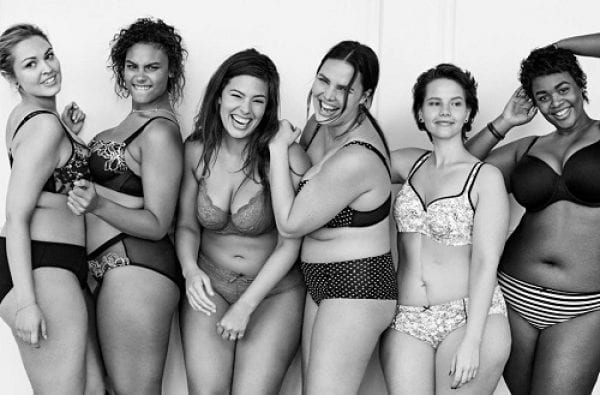 (Picture: Lane Bryant).
Plus-size clothing company Lane Bryant has taken a swipe at Victoria's Secret with a new campaign that celebrates the beauty of all women.
Lingerie brand Lane Bryant – who specialise in lingerie for curvy women – have taken aim at Victoria's Secret in their latest advertising campaign for their exclusive lingerie collection, Cacique.

The campaign for their Cacique lingerie range features six well known plus-size models and has the strapline 'I'm No Angel'. "How boring would it be if we were all the same?" one model asks, while another chimes in, "I'm all kinds of sexy."
(Video: Lane Bryant).
All throughout the dramatic black-and-white video, the ladies reveal their definition of sexy and what makes them feel most confident.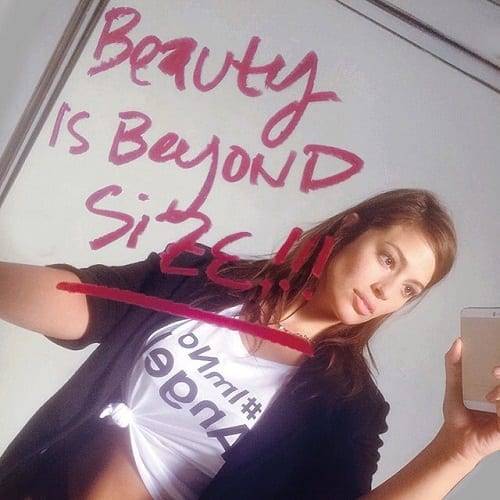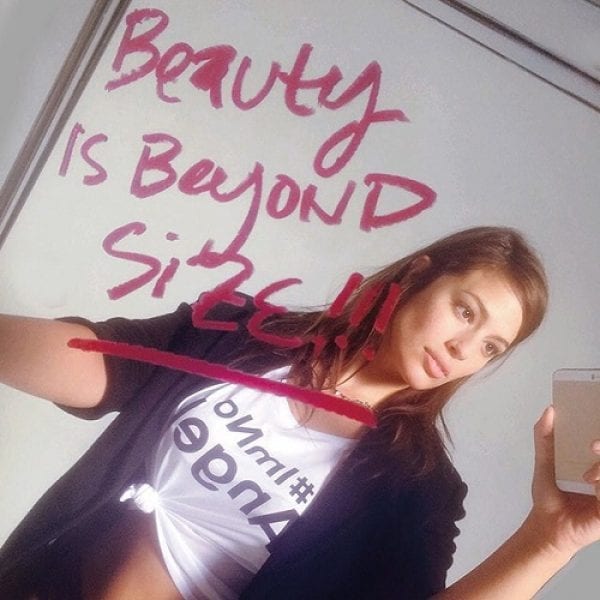 (Picture: Lane Bryant).
The campaign, which has caused quite a stir in New York. Very deliberately challenging Victoria's Secret standard of beauty. Including the image of Victoria's Secret Angels and the company's recent, widely criticised, 'The Perfect Body' campaign.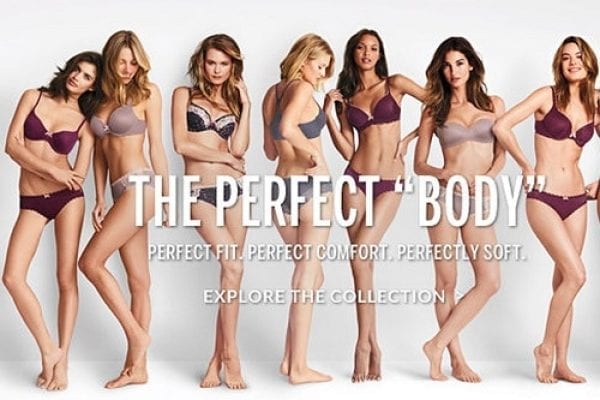 (Picture: Victoria Secret).
Linda Heasley, CEO and President at Lane Bryant, said: 'Our #ImNoAngel campaign is designed to empower ALL women to love every part of herself [sic],'
She went on: 'Lane Bryant firmly believes that she is sexy and we want to encourage her to confidently show it, in her own way.'
And the campaign has been well received on the internet, with lots of women tweeting their support.
We would love to hear your views, What do you think of Lane Bryant's #ImNoAngel ad campaign?