Valentino's of Warsash opened its doors on Monday 23rd May 2011. Completion of what was Deli Adriano located in Warsash, Hampshire. Situated on Shore road, the shop was closed for a week whilst extensive renovation was carried out.
Valentino's of Warsash is offering its customers the same menu just increasing the range available. They now offer a wider range of a breakfast menu, homemade Italian dishes, sandwiches, panini, jacket potatoes, savouries, and desserts. All of this can be complemented with a coffee!

A family-run business from the local area. Valentino's has given its customers a more spacious environment.
Below you can find pictures of before and after shots of the shop and I'm sure you be pleasantly surprised. Valentino's of Warsash and Valentino's Displays would like to say a special thanks to all those who helped make the opening possible.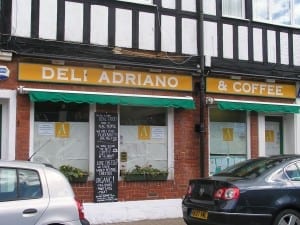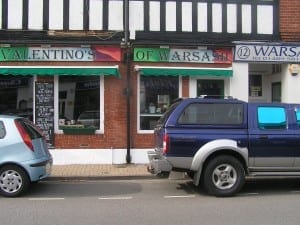 If you want to read more or see further images you can by visiting our case study.