Following the EU referendum last year and the decision to leave the EU, there's been a lot of confusion about what it will mean for UK businesses. In this blog we'll be focusing on how Brexit will affect retailers, looking at the facts, and trying to cut through some of the speculations, as the country prepares for a Britain no longer in Europe.
There's been a lot of talk about hard Brexit and soft Brexit and, with 2 years of negotiations ahead of us, it's impossible to say what kind of deal they will strike. Add to this the snap General Election taking place in June, it's understandable that frustrations in the UK are building.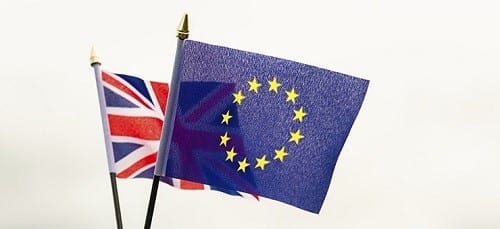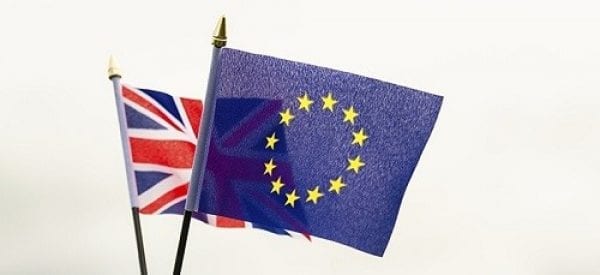 Source: euintheus.org
Below we've covered some of the key Brexit subjects for retailers:
1. Uncertainty affects consumer confidence
At times of political and economic uncertainty, consumer spending slows down, especially on non-essential items. We may have already seen the worst of this, but with the added concerns of a snap General Election, consumer confidence could further reduce. That said, once the negotiations are done and dusted and we all know where we stand, consumer confidence should begin to recover.
2. Most UK retailers rely on staff from the European Union
The current Prime Minister has refused to provide reassurance that EU nationals working in the UK will have their residency protected, although she did highlight this as a negotiation priority in her Article 50 letter. With the potential for a new government prior to negotiations commencing, it's difficult to predict how Brexit will impact access to the workforce in European Union member countries, but there is a possibility recruitment in retail could become more difficult.
3. If the value of the pound decreases prices will increase
The value of the pound has already been negatively impacted following the EU referendum result, as a consequence Mothercare has announced they will be increasing prices by up to 5% this summer. As the pound weakens the cost of imported goods and fuel increases, and with the snap election knocking on sterling's climb, it's likely more and more retailers will need to decide whether to increase prices or take a hit on their margins. However, once uncertainty starts to settle down it's likely the pound's value will stabilise and may even recover.
4. Changes to tariffs and legislation will impact retailers
It's impossible to say what the effect of any changes will be at this stage, it all depends on the success of the trade negotiations as we leave the EU. It's likely the costs of buying from Europe will increase, again retailers will need to decide whether to take the hit themselves or pass it on to consumers. However, the UK will be free to strike trade deals outside of Europe, which could offset any increase in costs from EU imports.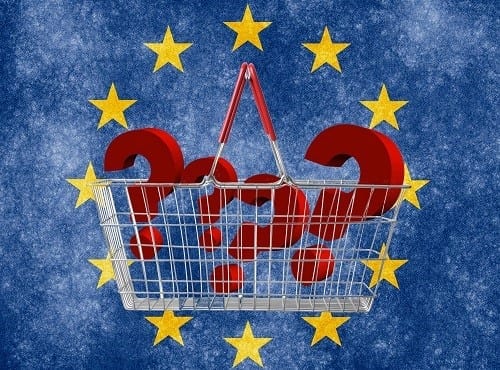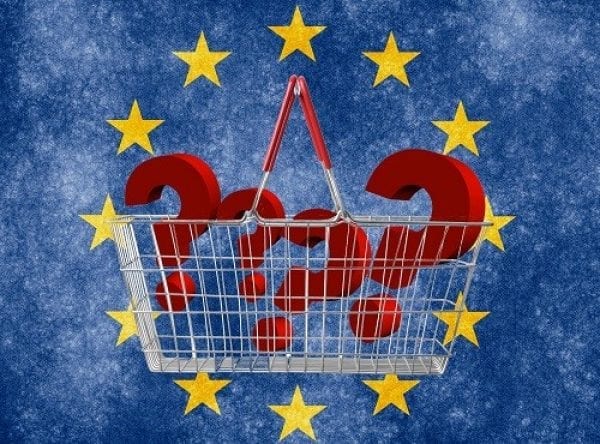 Source: Retail Week
Amongst all the political and economic uncertainty having a focus is important for UK retailers as Brexit goes through, focusing on these 4 key areas, and having a plan in place for each possible scenario will help you be ready to move forward whatever the outcome. For those able to respond, change is often the mother of opportunity.
What are your concerns about Brexit? Do you have a plan of action to limit the impact, or even take advantage of Brexit, for your retail business? Let us know in the comments section below.