Presentation has never been more important in the retail world. The emergence of the e-commerce market has created a situation where making the sale while the customer is in your store is a must. By presenting your merchandise in the best way possible, you can put yourself in a great position to do this. When properly presented, quality merchandise will always give you an advantage over an e-commerce competitor.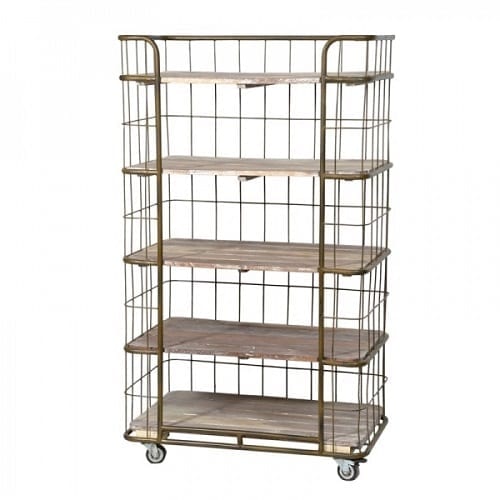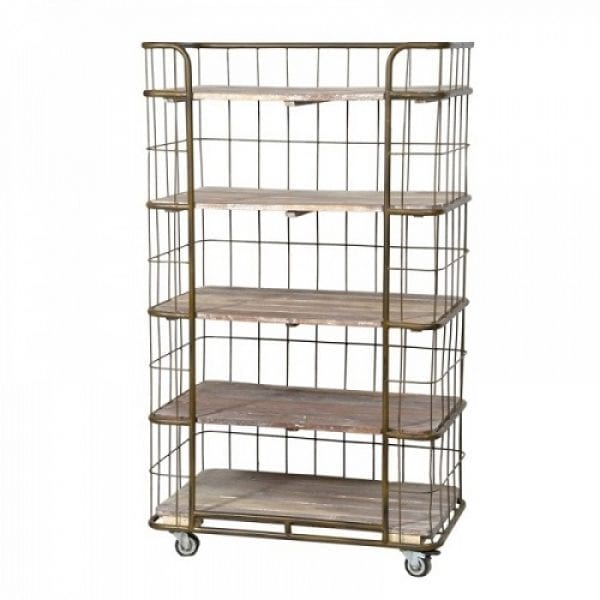 Perhaps the most important part of your presentation is your shelving units. We've found that our bespoke shelving units are a great way to make retail items really stand out. When a customer is browsing through retail items, they see two things: the items and the shelves. They don't know it, but they link the two as one. The best items in the world will be deemed unworthy if they rest on dirty, dusty, or old shelves. This is why shelving is so important, and this is why we offer bespoke shelving units. When your customers notice your items sitting on one of your customized shelving units, they'll notice three things: worthy items, proper shelves, and a customized design that reflects your store's mission. It's a sale generating combination.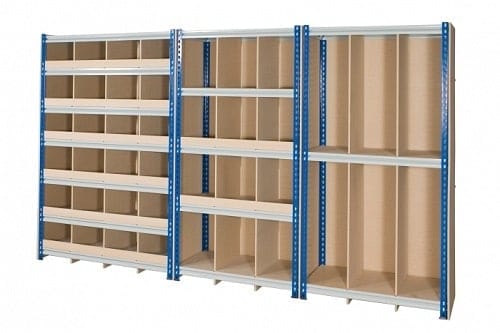 Valentino's bespoke shelving units are customized-to-order. The first step is choosing a shelving unit from our unrivalled collection that comes in a range of colours and sizes. Next, you'll send us the design, logo, or specification you want. After that, your work is done. We'll take care of any and all of the specifics associated with the creation of your Bespoke shelving units. To get a good feel for what type of finished product you'll be getting, we encourage you to navigate through the bespoke section of our site. In addition, you can contact us and we'll gladly provide you with more information.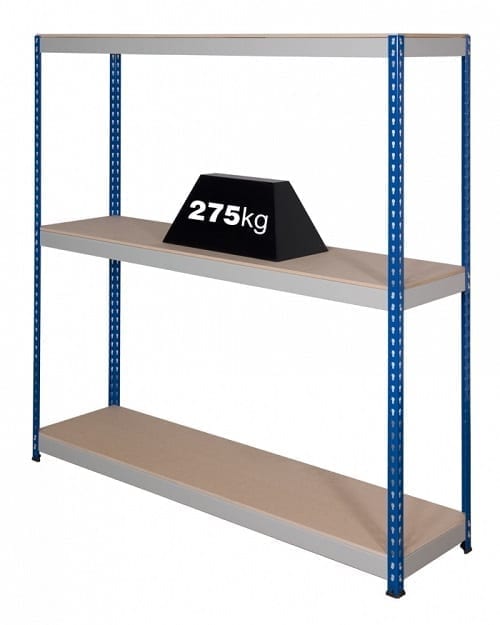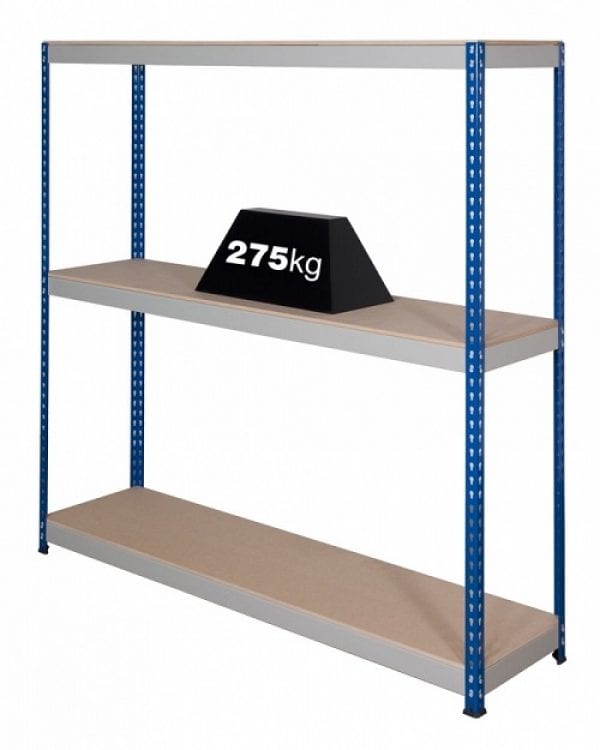 When you purchase one of our shelving units, you'll be getting one that's at a guaranteed low price. In addition, you'll be assured that it's made in Britain using UK-sourced materials whenever possible. They're hand-selected for both quality and performance. They're also strong, stable, and safe because they're built to last. Each is attractively finished in the colour you choose and come in a variety of shapes and sizes. We're confident that you'll be able to find one that's a perfect match for your store.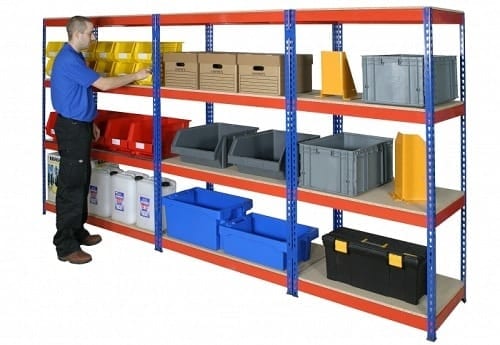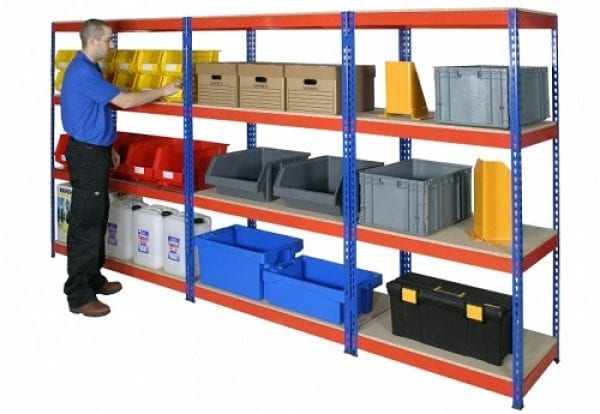 We'd love the opportunity to provide you with custom shelving units that will help your store's items stand out and be sold. Contact us today and we can start working out all the specifics associated with your order. We'll listen to, and help you. We're confident that you'll be fully satisfied with the finished product. We're also equally as confident that your sales will increase as a result of your decision to purchase bespoke shelving units.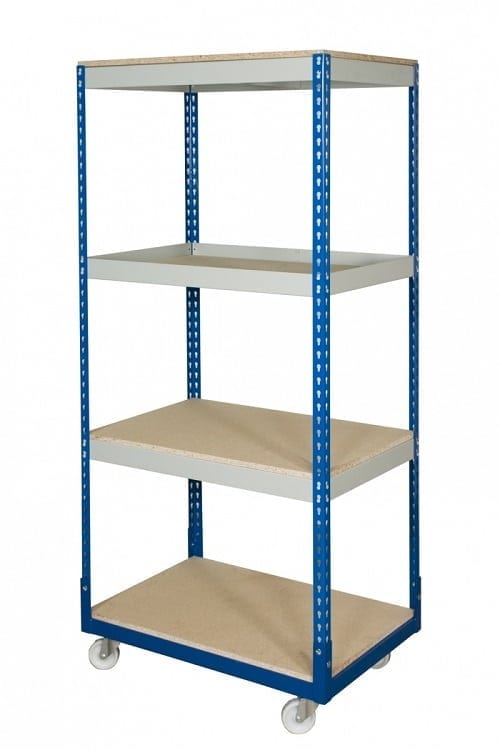 For more information on our bespoke shelving units contact Valentino's Displays today, or visit us online today to view our full range of display equipment.