Nordstrom? Macy's? Dillards? Sacks 5th Avenue? Sears?
We really don't know. The best bet is it's one of those five popular retail clothing stores.
Here's the deal – walk into any of those stores and you'll see one thing – retail display dummies. Everywhere. There's a reason for this. They work.
Retail display dummies have been around since 1940 because they're a proven way to increase sales. The effect they have on customers is tremendous. Here's what happens:
• The customer walks by
• They notice the dummy (it looks like a person)
• They become visually engaged
• They picture the clothing on themselves
• They're drawn into the store
• They make a purchase
Simple enough. If you're not using retail display dummies then you're missing out. You could be capitalizing on a proven marketing strategy. In addition, you could be giving yourself an advantage over your eCommerce competitors. They have no counter for properly displayed retail clothing. Nothing on an eCommerce site will be as powerful as a retail display dummy. For this reason, Valentino's Displays sells all types of retail display dummies.
Extensive range of shop mannequins
Valentino's is proud to offer one of the UK's most extensive collections of mannequins. Our mannequins are the most exceptional on the market. They can be used in any contemporary retail setting. They're available in a wide variety of materials, poses, and specifications to ensure you have options. All of the following are offered:
Male mannequins sold at Valentino's Displays
Male mannequins are offered in a variety of head shapes and unique positions. Abstract, sculpted hair, bald, and headless mannequins are all available. Sitting, realistic, unbreakable, articulated, and ghost positions are offered.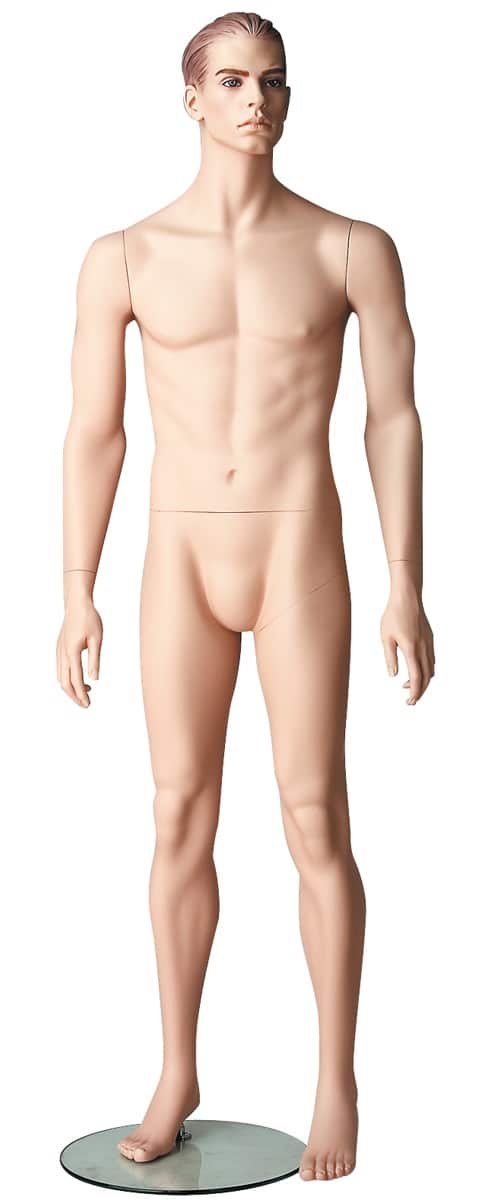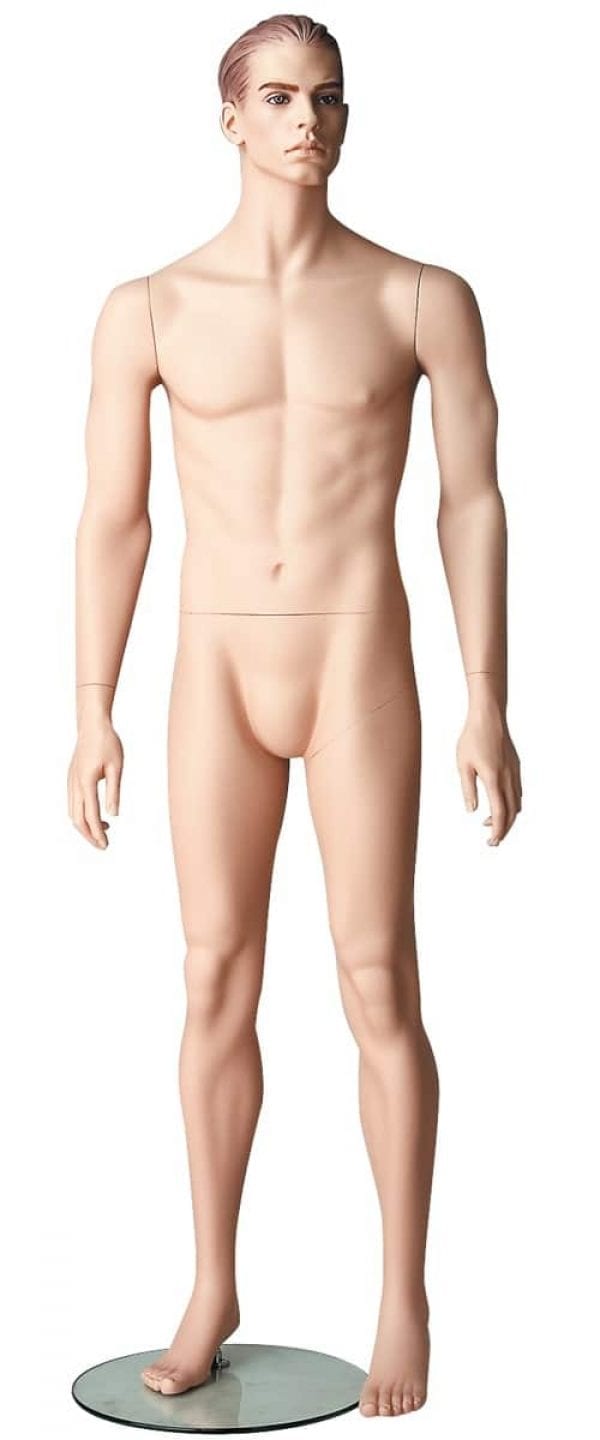 Female mannequins for sale
Female mannequins are available in the same head types and positions as male ones, but with an added feminine touch. Make note that bald female mannequins are used for wigs.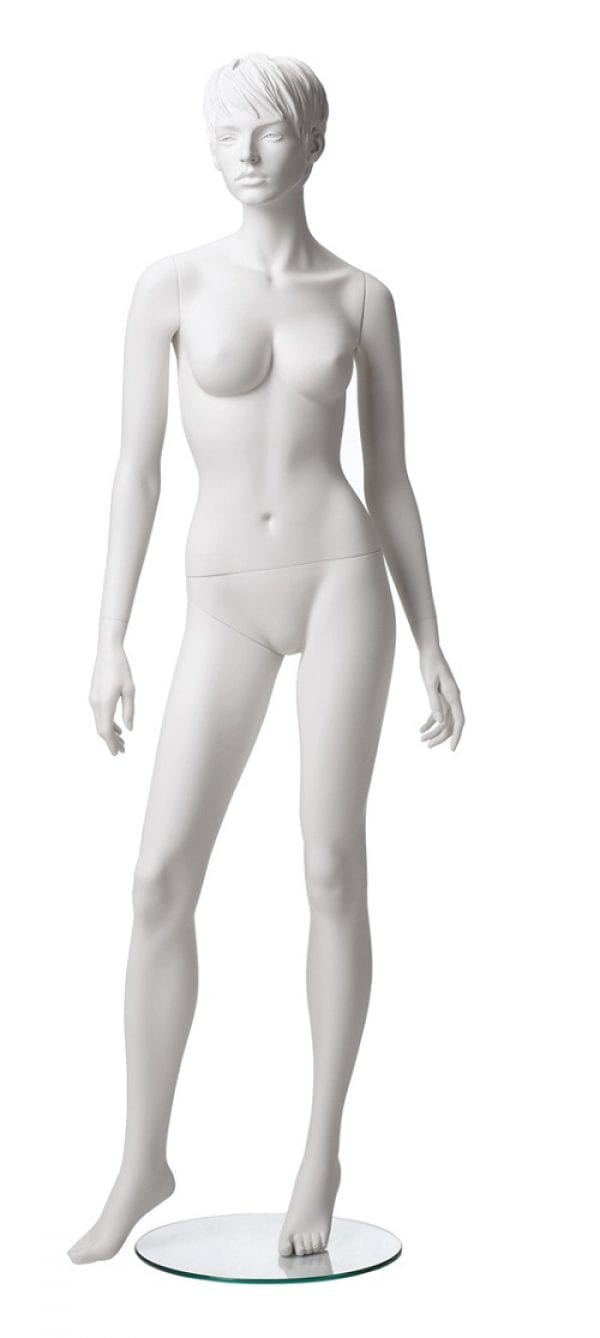 Be creative with our flexible mannequins
Flexible mannequins allow you to get creative with the way your mannequin is positioned. They can be manipulated and then set in any manner you wish.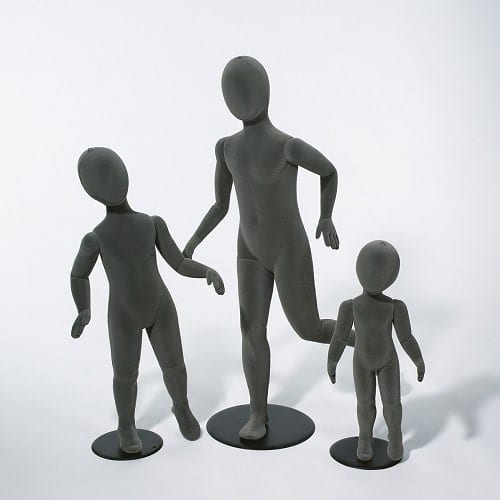 Sports mannequins to buy
Sports mannequins are a great way to display and sell your swim and sportswear. They're mannequins that are performing sport action movements. Tennis, runner, cyclist, golfer, walker, footballer, and surfer positions are all offered.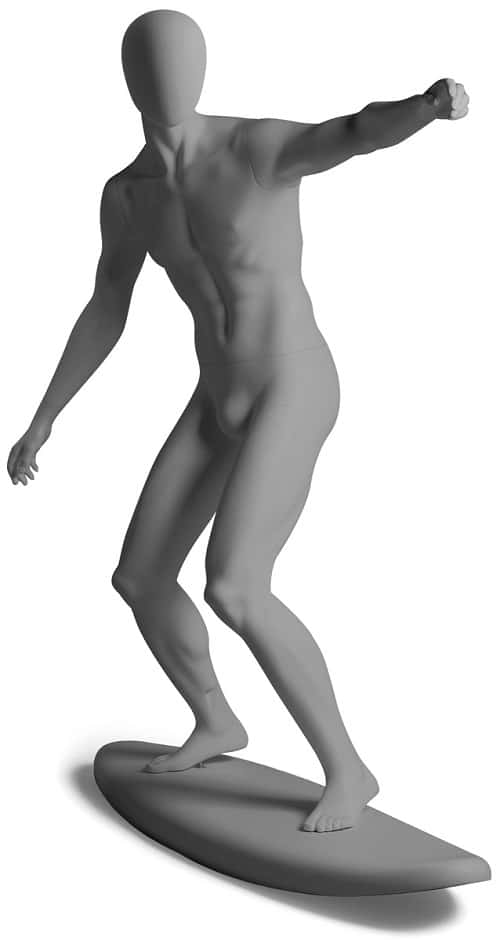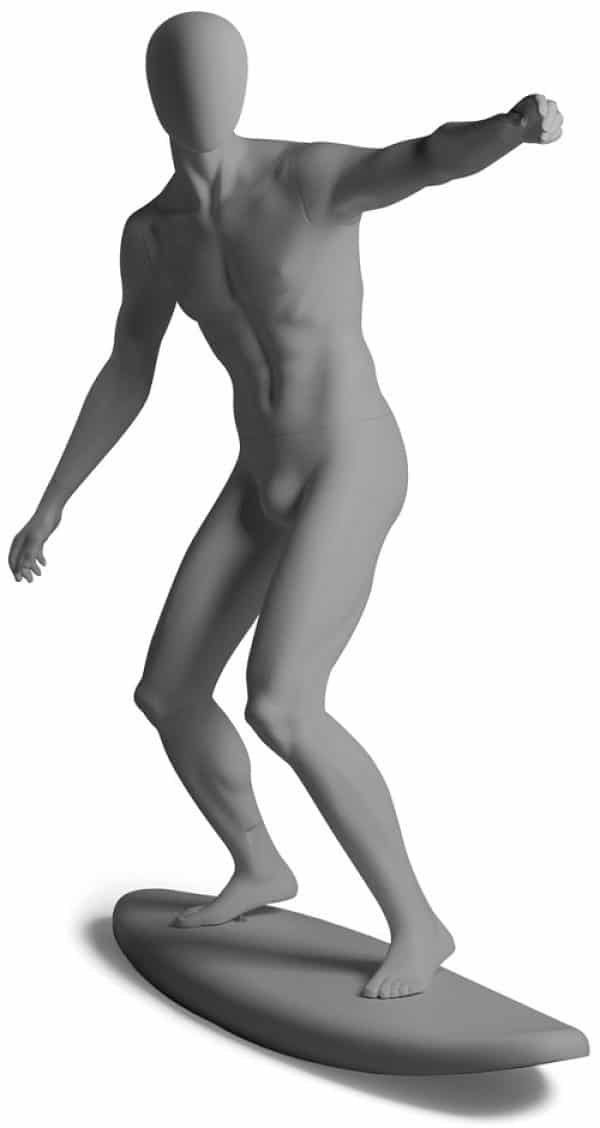 Order plus-size mannequins direct from us
Retail stores often make the mistake of not putting plus-size clothing on mannequins. Largely because they don't think it's worth the hassle. Big people need big clothes. Using plus-size mannequins to display plus-size clothing isn't a hassle. It's a way to make money. It gives you an advantage over competitors who are lazy.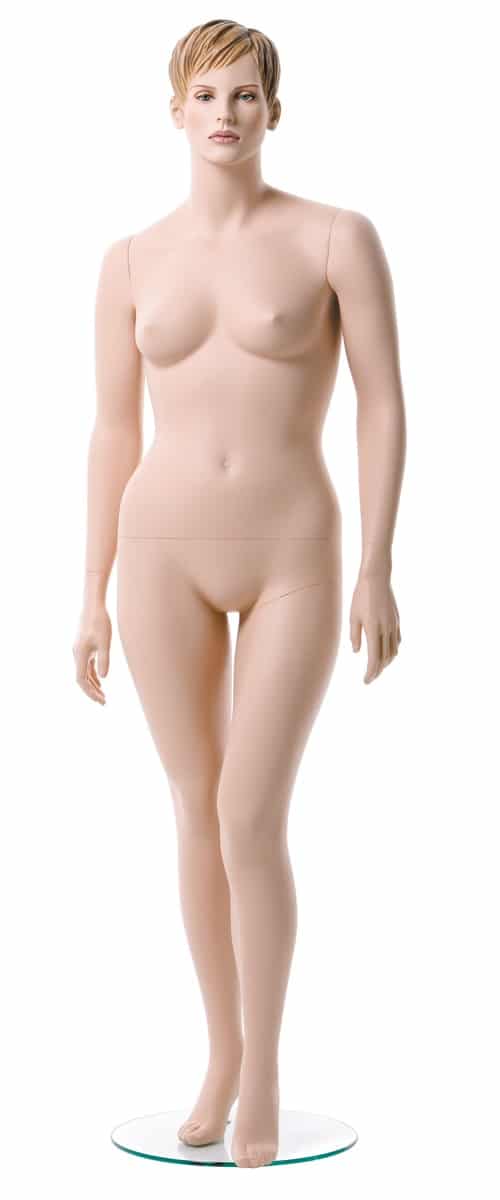 So, let's revisit our initial question – who makes the most money selling retail clothing?
Stores that use retail sales dummies to their advantage.
Contact Valentino's today and we'll gladly answer any and all questions you may have in regards to our mannequin collection. Our team of expert professionals will help you make a decision that benefits both you and your store's mission and aims. At Valentino's, we offer choices for our customers. Whatever you need – we have.
*Please make note that we also offer a dressmakers mannequin, the best tailor dummy in the UK, as well as polystyrene heads – for all your dressmaker's needs.