T.K. Maxx has teamed up with model and fashion icon Daisy Lowe to raise awareness of the Give up Clothes for Good campaign which supports Cancer Research UK Kids & Teens.
The current campaign, which launched on January 25th 2016, allows people to gather their gently used, unwanted clothing, accessories and homeware to be dropped off at any T.K. Maxx store. Donated items are sold specifically by Cancer Research UK shops to raise the funds needed for research, with 100% of the proceeds going directly towards helping kids beat cancer. Also, donated items that can't be sold are recycled.
Although the campaign will end on March 12th 2016, donations are accepted all year long with bags supplied at T.K. Maxx stores and permanent donation drop off spots.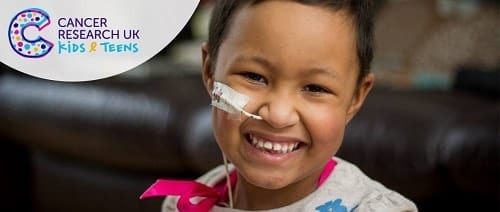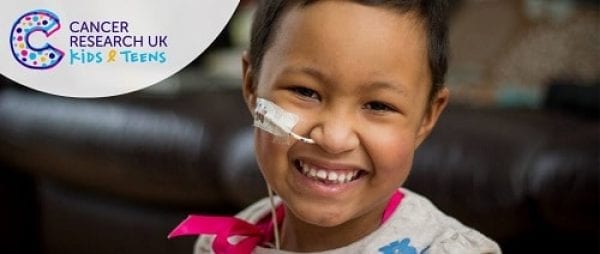 Valentino's Displays were asked to manufacture a collection of bespoke, customised wooden coat hangers with the etched slogan #IGiveUpMy displayed directed under the T.K. Maxx logo in the head area of the hanger.
The 42cm hanger we ended up using is a very popular model of ours it features a gold hook, a non-slip trouser bar and the body of the hanger is manufactured from FSC certified wood – a premium natural finish coat hanger!
Given an extremely tight deadline, we branded these hangers after sample approval and delivered them to our client within a couple of days well in time for their campaign to begin. Some of our best images are below. Please let us know what you think of them?
Donate your unwanted clothes and help T.K. Maxx raise funds for Cancer Research Kids & Teens. I'm sure we all have something a piece of clothing within our wardrobe that we no longer wear…we are giving up clothes for this great cause are you?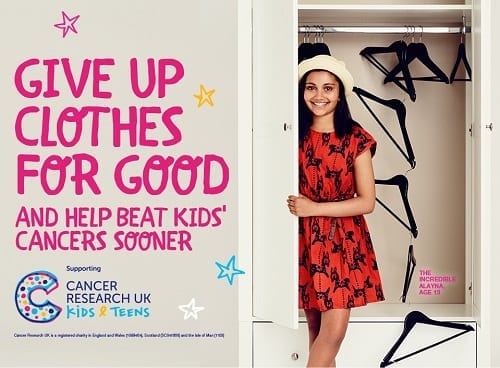 For those interested in having laser-etched coat hangers branded in the UK with a company name and/or slogan take a look at our useful guide for engraved wooden coat hangers. You will find case studies of past work carried out for clients and important information regarding the process involved.