Valentino's Displays Ltdrecently produced custom coat hangers for a bespoke UK tailoring company – Harris and Howard Bespoke.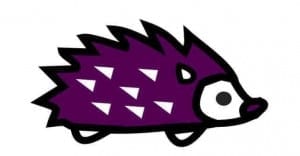 Harris and HowardBespoke specialise in the creation of custom clothing to suit your unique lifestyle, your individual tastes and status. Their tailors are experts in assessing clothing needs, and they will advise on the simple provision of a beautifully made suit – or they can work with you to create an entire wardrobe of bespoke garments that will match your business and leisure activities at home and abroad.
For this particular personalised custom hanger project, we printed the Harris and Howard corporate logo on approximately 1000 wooden coat hangers. The hangers varied between suit hangers designed for jackets and wishbone style hangers for trouser wear. The full collection from our client.

Take a look at some of the images below or take a peek at our Harris and Howard Bespoke case study for more information. Our custom printed wood hangers page is accessiblefor those looking to find out the various options we can brand a logo onto the surface of a coathanger. Contact Valentino's Displays today!