Valentinos Displaysrecently producedbespoke custom hangersfor Deus Customs. UK printed wooden hangers for the DEUS clothing brand.Deus Customsis more than just a brand they offer a line of clothing, luggage, custom motorcycles, surfboards, art & culture.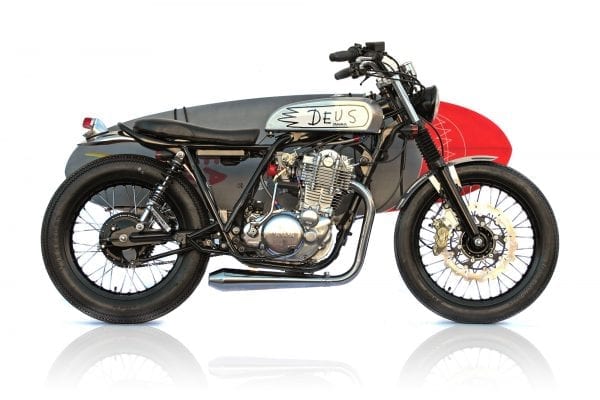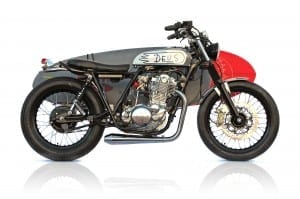 For this particular custom printed hanger project, we were required to ink print 300 wooden hangers for some of their clothing range. Due to the different types of garments Deus Customs sell – the 300 clothes hangers for sale from us were split of two styles of coat hangers. A standardwishbone hangerand atrouser hanger for trouser wear.
Below are images of our final work including an image of Deus Customs corporate logo in black which we used for this particular bespoke printing work. Read more information on these printed hangers for Deus Customs. We were able to deliver these hangers printed within a few days to our client! For those customers interested in branded hangers enquire with us today by email to info@valentinosdisplays.com or visit our website for more information.