Valentino's latest custom order came from our Las Vegas customer – Look Style Society. The most comprehensive beauty emporium in Las Vegas.
LOOK Style Society is a revolutionary new concept in the world of beauty destinations. Located in Town Square Las Vegas, the ultra-chic environment features a fashion-forward array of beauty services and products.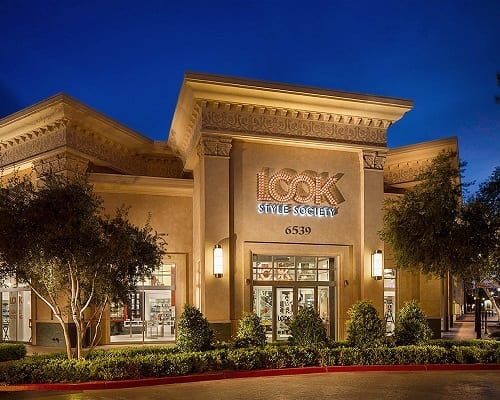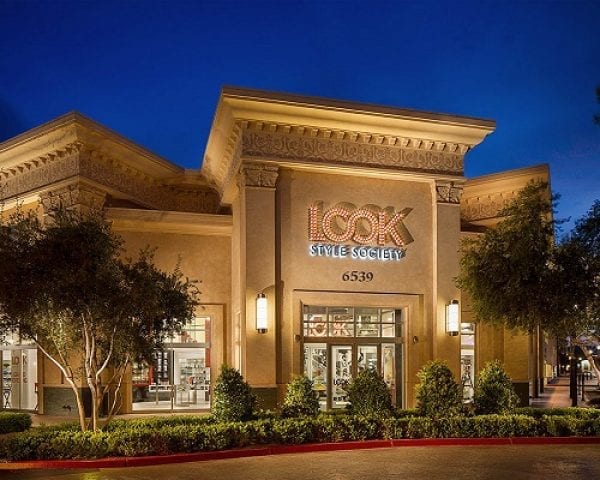 Valentino's was tasked with producing bespoke Net shopping baskets with a printed corporate logo of LOOK Style Society on one side of each of these black round 16″ baskets.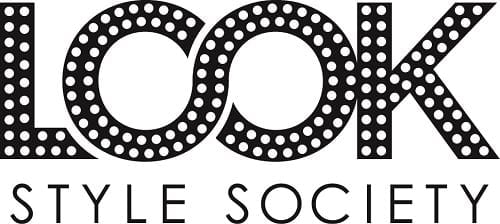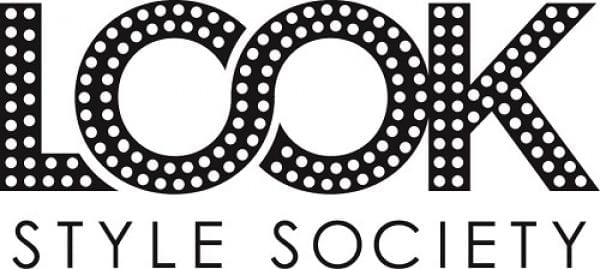 First of all these reusable fishing net mesh baskets were hand sewn together. They were then customised with an ink print in the white colour of the corporate logo. Once we had artwork approval from our client ensuring they were happy with our proposals – ensuring the dimensions of the print were to their satisfaction, we proceeded with the order.
The imagery of the completed project can be seen below. We are delighted with the finished mesh shopping bags. These were then packed up and shipped to the United States of America all within a couple of weeks from order confirmation.
We received a glowing testimonial from our client "Antonio, we are extremely pleased with our shopping baskets! Thank you so much! We will definitely keep you when we need more! Thank You".
We currently have the following materials available for our net baskets;
All are designed to hold a variety of company products commonly used in retailers for small on-the-shelf items. The difference between Micra, Silklon, and Supertex is the texture and appearance. In terms of functionality, they will all do the same job. We also offer chrome net basket stackers to house your net baskets when on display.

Our canvas-style net shopping baskets are manufactured within the UK and are available in assorted sizes from 8″ diameters in various colour options. You can view our full range of reusable net shopping bags here or contact Valentino's Displays at 0044 1489 808007.
We look forward to working with LOOK Style Society in the near distant future.