Free Delivery
on all orders over £100

Easy RETURNS
14-Day Money Back Guarantee

secure payments
pay with most secure payment methods
Most Popular Product Ranges
UK's #1 supplier of shop fittings and retail display equipment
We are one of the UK's finest suppliers of shop fittings and display equipment for your fashion or retail outlet.
Welcome to Valentino's Displays online
shop fittings store!
We offer customers the opportunity to purchase one of our bespoke pieces that can be fully customised these include our clothes hangers and heavy-duty clothes rails. Our promise of only using the best materials in the industry means increased customer security - you are purchasing a high-quality piece, for the best value.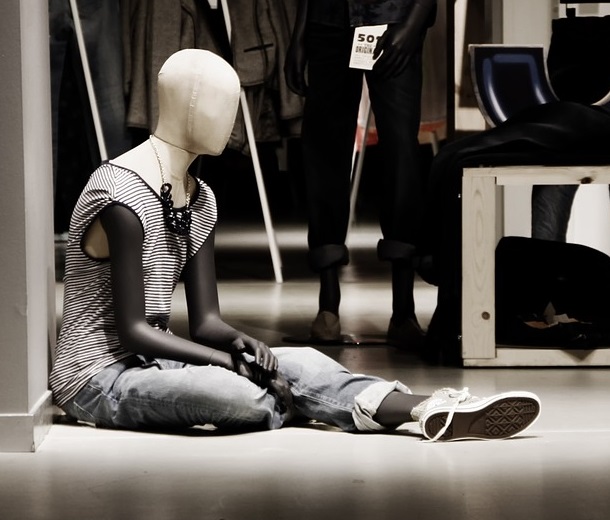 Our Recent Blog Posts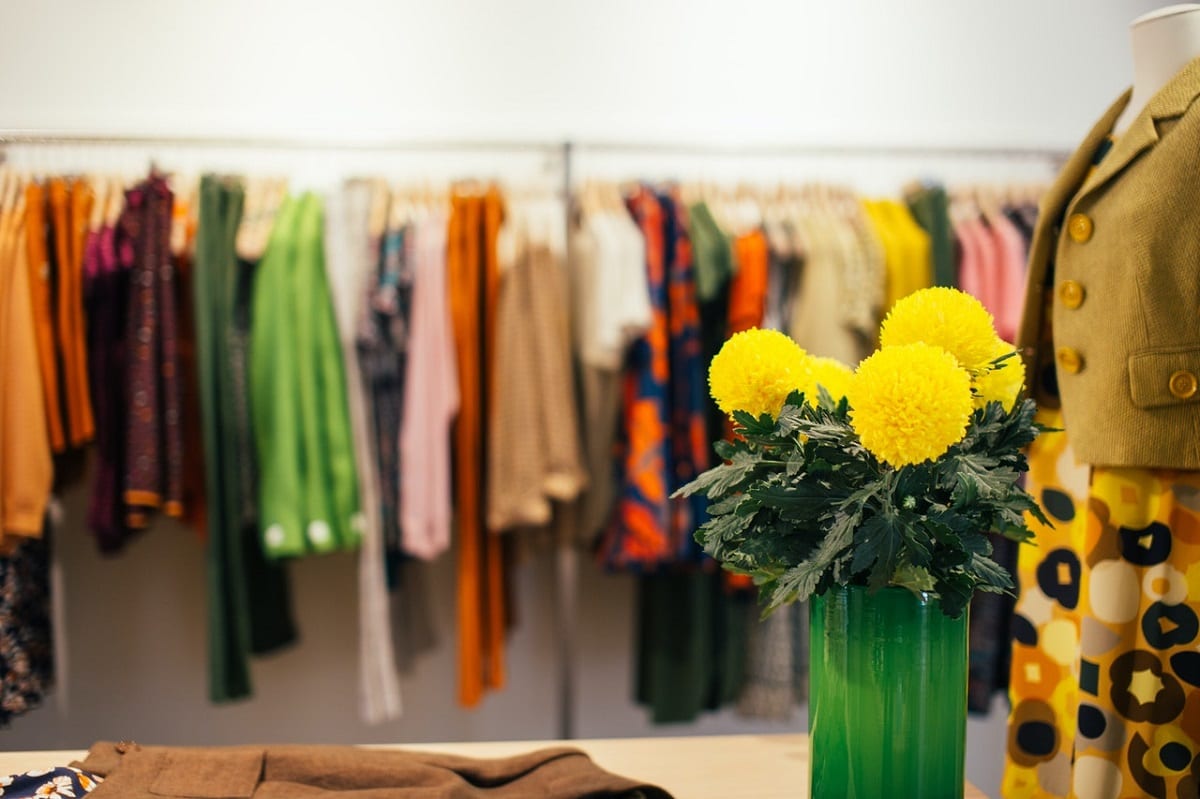 Creating a great retail shopping experience for your customers is essential if y...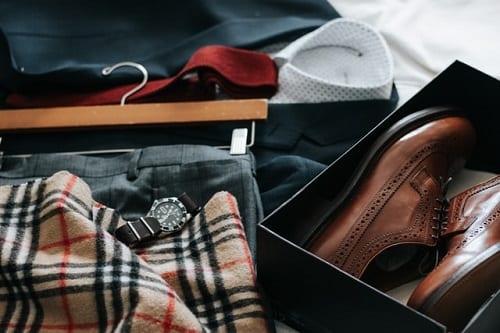 Valentino's Displays provides all sorts of coat hangers and as industry experts and market leaders and premier coat hanger suppliers UK, we endeavour to provide our clients w...
When it comes to buying things for your business, the chances are that mannequins might not be that high up on your must-buy list. However, if you are a retail store that sells clo...
testimonials
What our clients say about us...
"Hi Antonio I'm very happy with the mannequins, and everything went really well. The delivery was really well done and the time that took to arrive was just as you told me from the beginning. The only thing that i think you should have a look at is the payment of shipping through paypal (because of convenience) that i was not able to do it but I'm not really sure if you can do anything about it. Overall I am really happy with the mannequins and the service that you provided, and i would recommend your company to anyone. Thanks a lot. Laury Olier".
- Laury Olier From Australia
"

Very excited to receive our goods. Fantastically wrapped and received only 3 days after placing order. Our new 6 foot garment rail is to be used in our home until we purchase wardrobes for our new apartment. The quality is superb and solid as a rock with my entire wardrobe of clothes hung on it - 50 coat hangers and room for more. Have already shown several friends and family, so maybe you can expect more orders for personal use. We have a son in the moving business in Dubai and a daughter in the hotel business in Babbacombe. Over the past 10 years, we have helped each of them in turn to get started in their chosen careers, so we know how hard it is to build up a business. You should be very proud of your achievements Antonio, thanks a million for that personal touch. Fantastic Service from start to finish from Valentino's!"
- Sheila & Barrie Oxford From Devon
"Dear Antonio, I just wanted to say a massive thank you for my poster browser and for going to the trouble of getting it to me so soon. It arrived today and it is perfect. I actually can't wait for my exhibition now! Thank you, kind regards Beth Travers".
- Beth Travers From Sunderland
Good Morning Antonio, I hope this finds you well? My delivery arrived this morning, thank you so very much. What amazing service, less than 24hrs from the order to sitting on my desk! The heads are absolutely perfect and so well packaged that I can send them out on tour without any worries of damage in transit. Will be back to Valentino's Displays for sure. Have a wonderful week. With thanks and all good wishes, Annie De Souza.
- Annie De Souza From High Wycombe
"Tony made the impossible happen for us, replacing several custom garment rails when our previous manufacture couldn't. Even in the face of incomplete information and a tight deadline, Tony kept his calm, personable manner, and was able to finish the rails on time and under budget. We've enjoyed working with Valentino's Displays, and our client was so happy with the finished product that they've ordered more!"
- Annie Byerley From London
"

We approached Valentino's Displays with an urgent request to produce two active sports mannequins within a very short time frame. From initial contact to receipt of the products Antonio's approach was very hands on and professional. We felt confident in the company's ability to deliver what we'd asked of them and the quality of the product has surpassed our expectations. We very much appreciated the extra effort Antonio went to, organising speedy delivery for us which meant we were able to keep on schedule with our new product launch photography. I would have no hesitation in recommending Valentino's Display - they will be our first point of contact for all future display requests".
- Emma Wood From Scotland