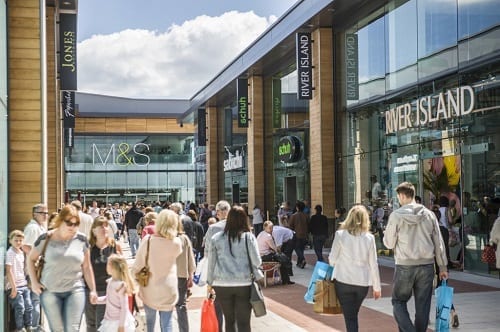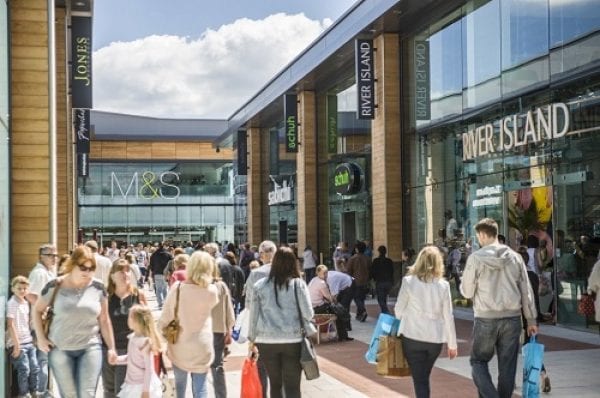 High street retailers sales take a battering as an Indian summer leaves coats and winter boots on the rails at many fashion stores.
The warmer Autumn weather is threatening to ruin fashion retailers sales. Shoppers are putting off buying winter boots, jackets and woolly jumpers. Okay, so it might be a bit wet and miserable this week, but the UK has experienced the driest September for over 50 years. So it's no wonder everyone was more interested in catching the last of the summer sunshine, rather than shopping on the high street.
We all know that the British weather can be extremely unpredictable. The weather is one of the biggest challenges faced by the country's high street fashion chains. Unfortunately for retailers at this time of the year, it's the heavy-duty clothing items that bring retailers their highest profit margins. With consumers not looking to purchase these items while the weather forecast is nice, it's not a great forecast for retailers.
After great summer sales, it was a disappointing September for high street retailers and the bad sales have certainly reversed the good sale gains that were made in July and August. However, if temperatures drop to a more seasonable temperature as we head into November, it will quickly turnaround retailers' profits and help them sell their winter knitwear.
Although we had the driest September on record, it would appear that the high street fashion retailers have managed to steer away from starting their seasonal sales early. In the run-up to the crucial Christmas period attention will turn to the sales of beauty products, gift sets and toys.