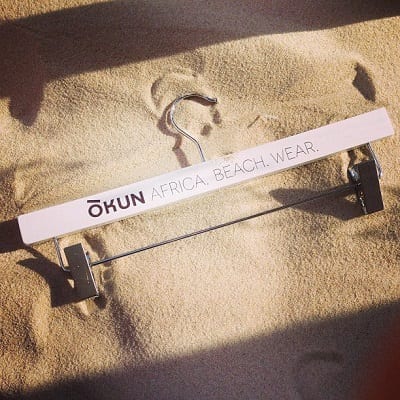 The pad printing process
Pad printing (also called tampography) is a printing process that can transfer a 2D image onto a 3D object. The pad printing process involves an image etched into a steel plate that holds a layer of ink. The image is collected by a soft silicone pad which then transfers the ink onto the product, in this case, wooden printed clothes hangers.
A huge range of products can be printed and branded with a company logo. The pad used for printing comes in a variety of shapes and sizes and can be custom made to suit any print requirement. We can print a single colour or in additional colours. If you'd like to watch us print our clothes hangers then have a look at the video below of which we have just finished for our client.

Valentino's Displays are hanger printing experts
Personalised hangers are typically used for brand marketing and to enhance fashion displays. Interested in getting a quote for printed bespoke clothes hangers? Then contact us by email at info@valentinosdisplays.com, calling us on 01489 808007 or by visiting our website www.valentinosdisplays.com. Our website shows display case studies of work completed for our clients.