If you have noticed a new, more profitable, market to appeal to, or perhaps realise that your brand is not showcasing your potential enough then it may be time for a reinvention. Before you start changing the brand you have worked so hard to build; it is essential to develop a case of what you want to change and how you want to do it. Fortunately, visual merchandising can help. We offer our four top tips to reinvent your brand with visual merchandising.
Four ways visual merchandising can reinvent your brand
1. Switch your thinking
For many brands, shop displays show your customer what you have. Instead of selling products, switch your thinking. You should be showing customers what they have or could have with you. Visual merchandising can create an experience; it no longer has to be two-dimensional. Display products that tell a story and the lifestyle your customer can have with your shop by their side. If you want to change your brand; a different perspective on your visual merchandising is essential.
2. Use emotion
When changing your brand values, you will undoubtedly have an idea of how you want customers to see you. Using emotion in your visual merchandising will be a way to have an instant impact and give your clients an instant perception of your business.
For example, if you want a carefree, sunny attitude, consider beach and holiday themes. Use bright lights and a seemingly haphazard approach to shop display stands. If you want your retail business to come across as a professional, high-end brand, then consider the clean lines, industrial theming, and crisp, orderly structures.
3. Keep Consistent
Implementing a reinvented brand can be difficult. It is important that throughout the process of reinvention, you remain consistent with your new approach. This means that your store should not go through a transition phase where half of your store has one feel and the other half a completely different look.
When you make the change, transform your shop straightaway. From there, you need to make sure the message stays consistent, from the A-boards outside, the shop windows, to the mannequins, shop display stands and focal points inside. Everything should have your new look and be on-brand.
4. Follow it through
For many businesses, changing the brand is the first port of call if sales are not positive. The problem is, when shops change their vision regularly, the consumers cannot keep up. Once you have your captive audience, work hard to keep it. By changing who you are targeting, you may end up losing your whole customer base altogether.
Remember, having branding that works does not mean your displays should stay the same. You need to keep your visual merchandising fresh and innovative to keep customers returning. Just make sure that your brand message is present throughout every visual merchandising theme that you apply.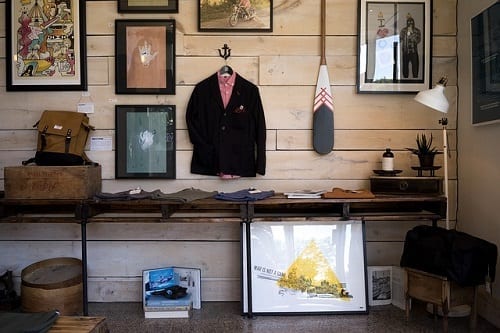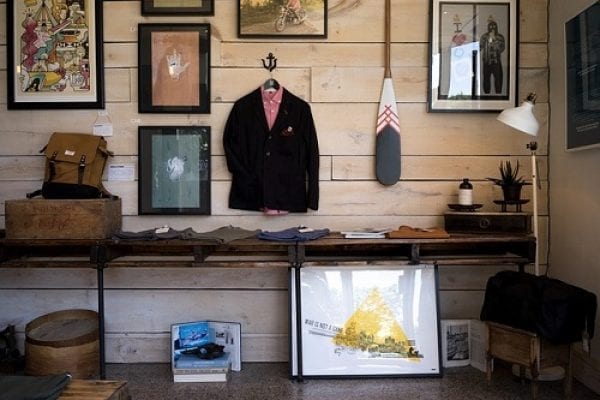 Looking for a fresh new look?
At Valentino's Displays, we are the shop for shops. If you need new display equipment or shop fittings for your retail business, we can help. Browse our selection online or alternatively, get in touch and tell us your retail requirements.