Thousands of cyclists have flooded the streets of Southampton today as the city's second Sky Ride has just finished. The free event, which started at 10 am, gives cyclists the chance to enjoy traffic-free city centre streets until 4 pm. The route, which is just under five miles, aims to encourage people of all ages and abilities to get on their bikes and explore the city. Last year more than 10,000 cyclists took part.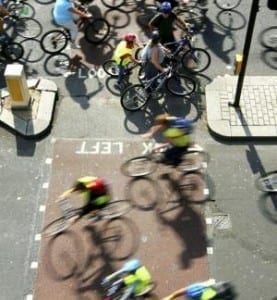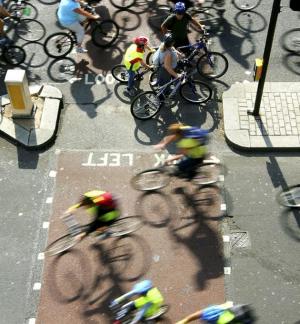 The route took cyclists past various landmarks, including Guildhall Square, the Cenotaph and the docks. There was plenty of entertainment along the way, including an extreme stunt team, a visit from children's TV character Dora the Explorer and performances from Moral Soul, Guilded Youth, and the Novatones.
There will also be entertainment from unicyclists, South Coast Radio and Buzzy the Clown.
Valentino's Displays hopes all participants had an enjoyable ride around the city of Southampton.