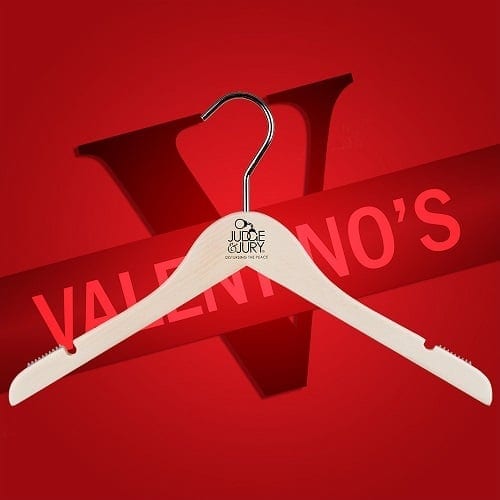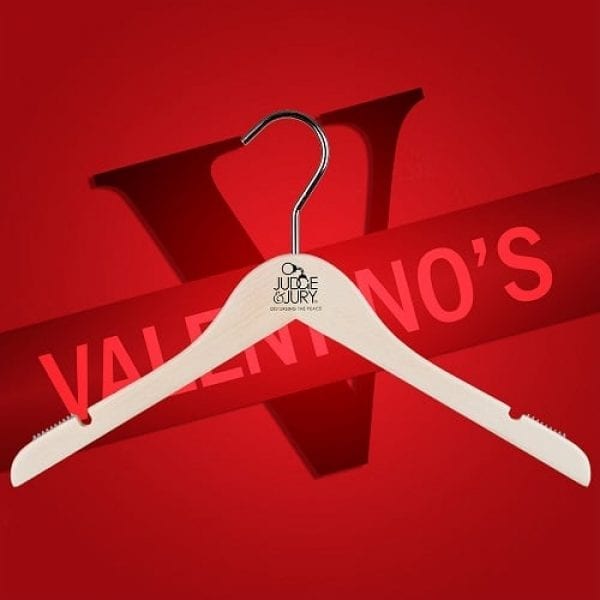 Clothes Hangers recently produced for Judge & Jury Clothing. A British menswear brand born in Manchester. A breakout brand that knows its own mind, just like the people who wear it. Whitewash clothes hangers are ideal if you are looking for contemporary clothes hangers. Elegantly finished with thick 6mm chunky hooks perfect for fashion retailers.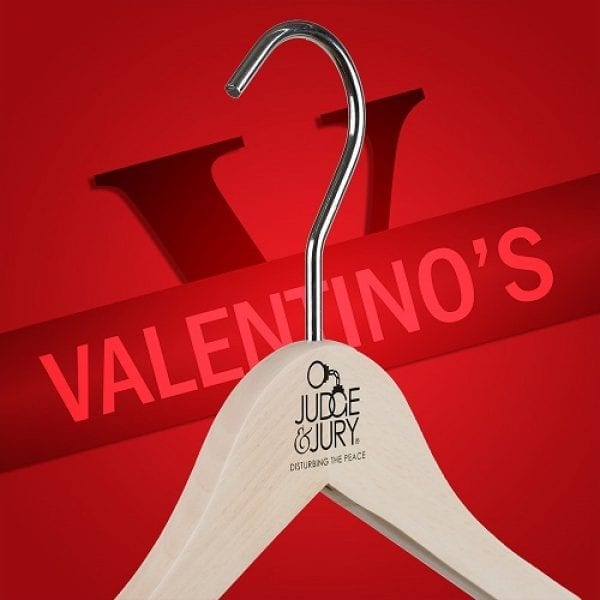 For this particular hanger project, we were required to print the Judge & Jury corporate logo across two styles of clothes hangers, a single-sided black print against the whitewash finished hanger body.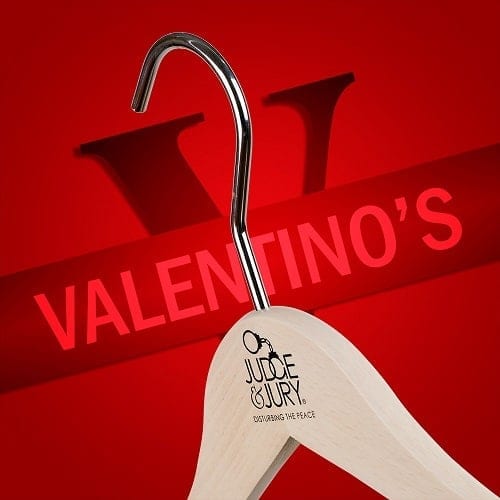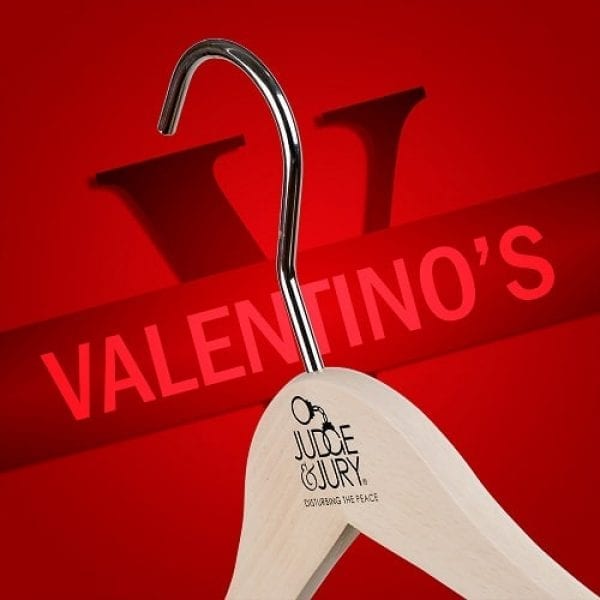 Our whitewash clothes hangers are premium hangers designed for high-end retailers. Ideal for those looking for superior coat hangers to match their brand image. Made from chunky beech wood coupled with chunky chrome hooks these clothes hangers are sure to attract customer's attention.
When it comes to visual merchandising these clothes hangers are exactly what you need in a retail environment. They are different and not what you are likely to see in many high street shops up and down the UK. They are not your typical clothes hanger!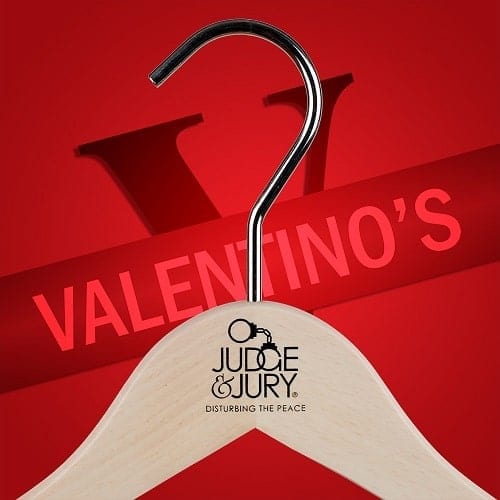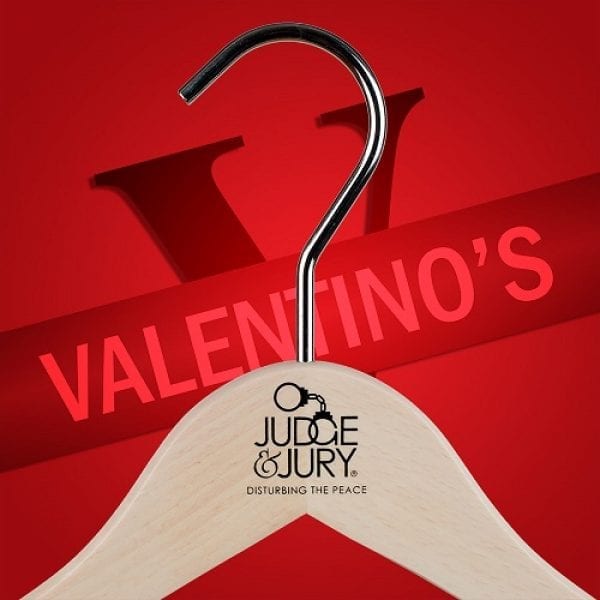 Of all our bespoke hanger projects we have created this is one of our favourites. We feel these clothes hangers with the corporate logo match the brand's image. A final result of eye-catching visual display hangers when merchandising fashion garments.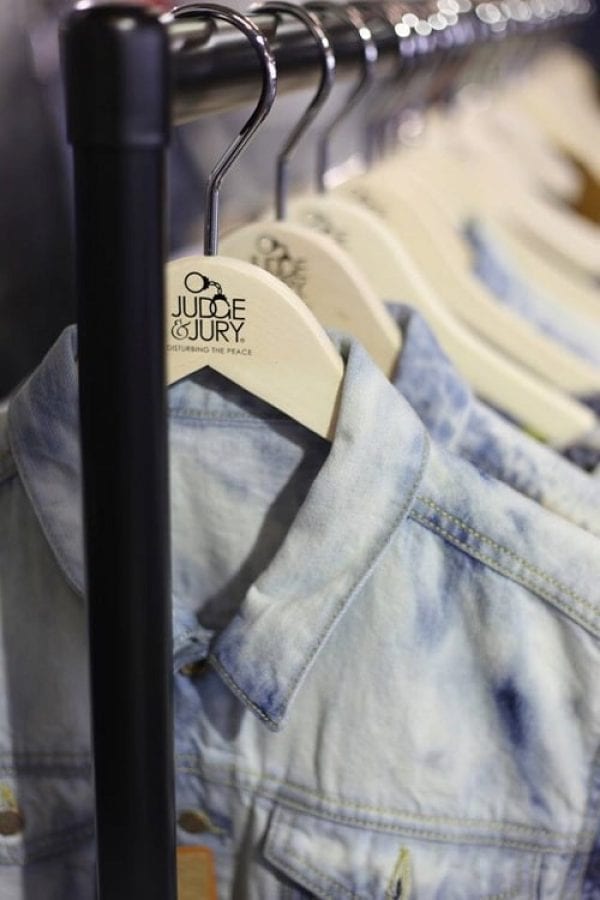 The above images show rounded flat neck whitewash top hangers which are 40cm wide with non-slip rubber ends and include notches. These clothes hangers are boxed in pieces of 100 and are ideal for male and female garments.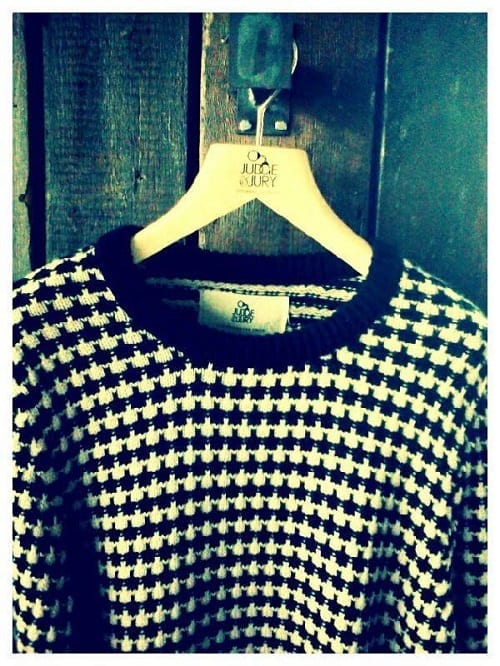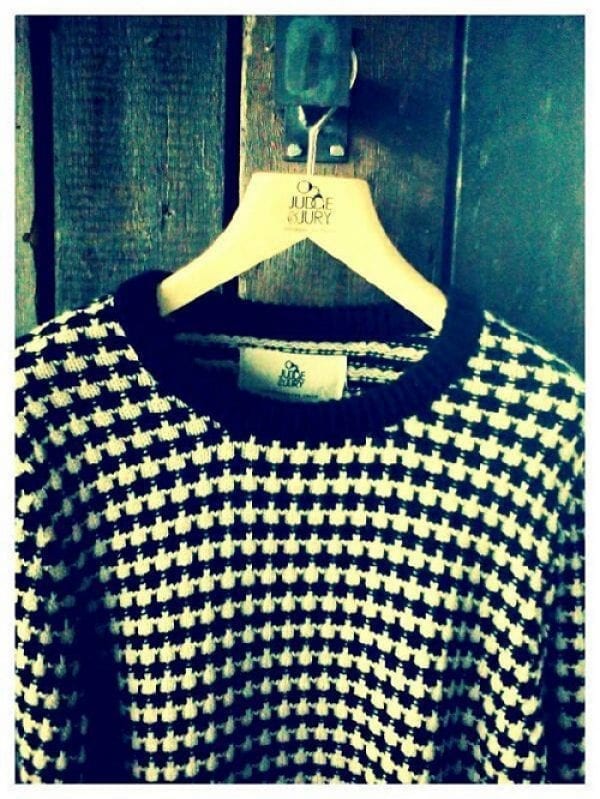 The above image shows our squared neck whitewash jacket hanger ideal for heavier garments. They are squared off at the top rather than rounded and are 39cm wide by 4.5cm deep, these clothes hangers come boxed in 24 pieces.
Contact Valentino's Displays about personalised hangers
You can see our full range of coat hangers or visit our printed clothes hangers pages for more details.