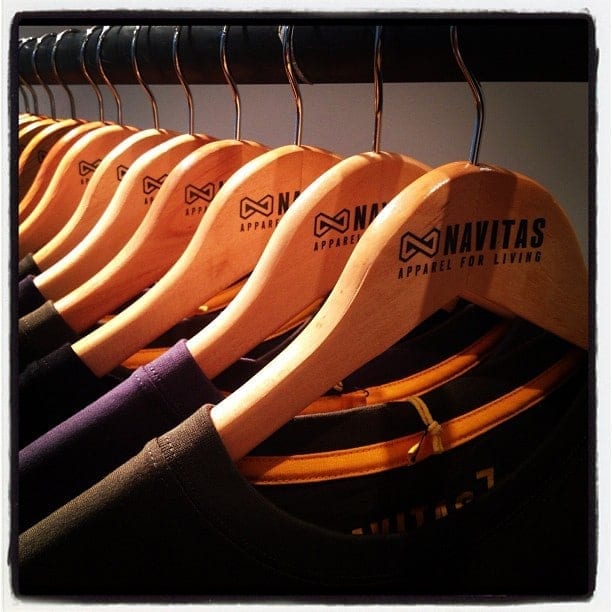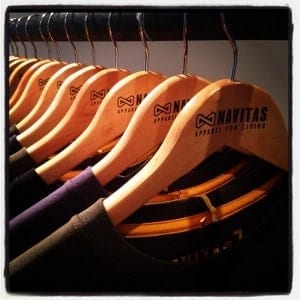 Valentino's Displayshave recently completed a bespoke hanger project forNavitas Apparel. Printed coat hangers branded with their company logo. Their logo was ink printed to our customer's specification in the Pantone colour they specified. We then dispatched the hangers to their distribution centre in a matter of days!

Navitas is inspired and created from their love of music, culture, friends and of course, being outdoors!
Our lives revolve around the things they love to do. It could be waking up to a sunrise at the lake, riding trails in summer, road tripping, couch surfing, camping in Glastonbury's mud or heading to the mountains every winter. Navitas wanted to create products that fit our lifestyles. Each one constructed with a unique blend of style and technical performance, with clean, timeless design and a commitment to quality. At Navitas focus is on multifunctional designs, being able to enjoy being outdoors whatever the elements bring. Especially with this weather, we are currently having we may have to invest in some apparel from Navitas.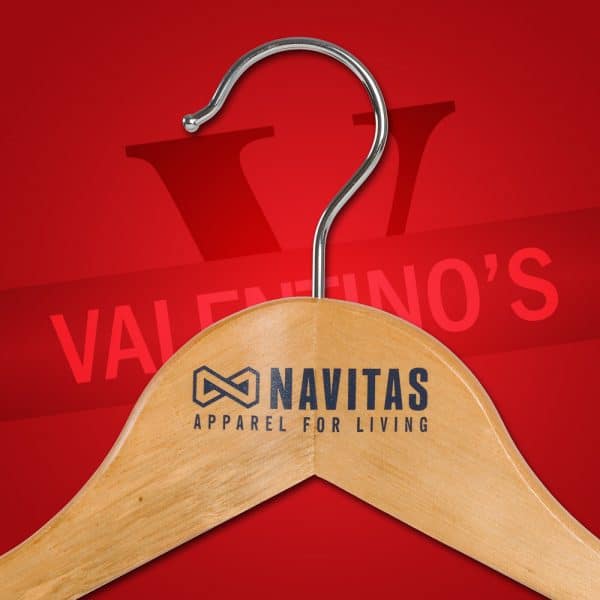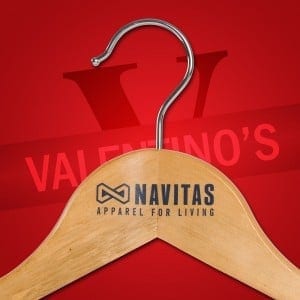 We feel that this is one of the nicest printed hanger orders we have done, the size of the logo was ideal for the style of wooden coat hanger that Navitas decided on. Together with a nice contrasting colour against the natural finish hanger makes the hanger eye-catching and creates instant impact.

For those customers interested in printed hangers more information can be found by visiting ourbranded wooden hangerpage.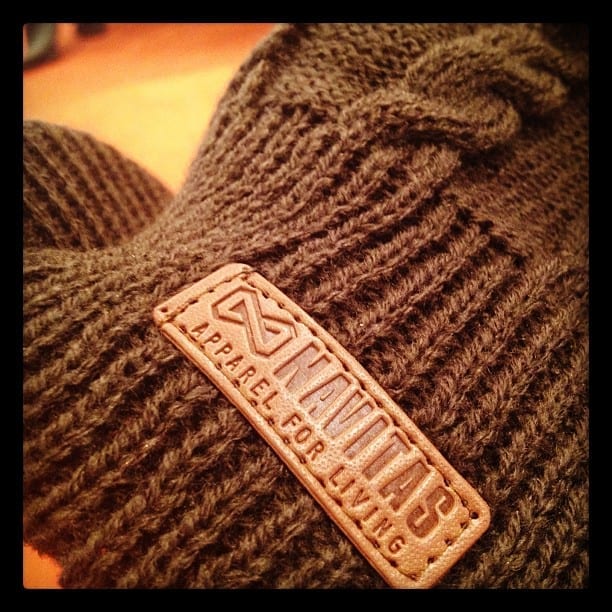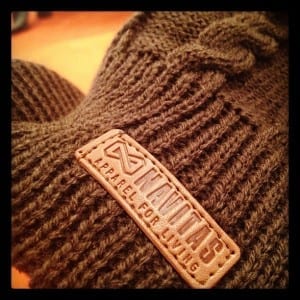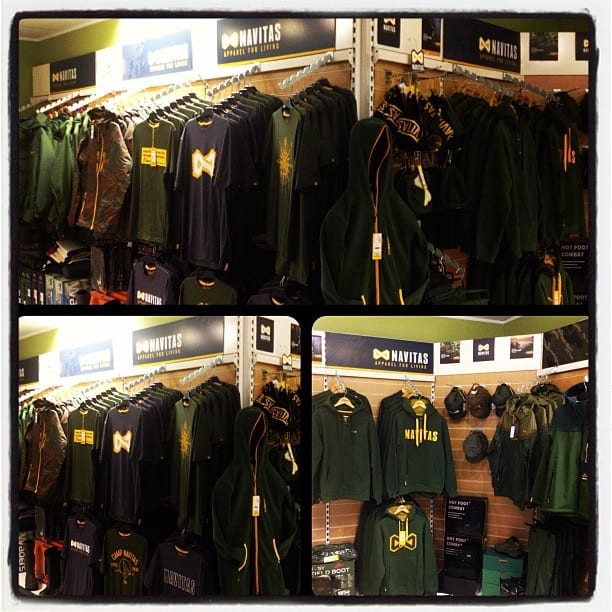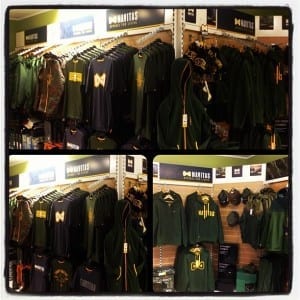 Below is the latest promotional video from Navitas and their clothing apparel. What does everyone think of the images and video? We look forward to working with Navitas Apparel again and wish them all the success in the future.
ARVE Error: need id and provider